Rack Group Black Friday deals are here!
We have some fantastic deals this year - Now Extended until the end of 2022, or until stocks last.
So hurry, once they're gone, they're gone.
This year's Black Friday deals include:
Discount on installation across the full polymer barrier range
Hi280 shelving kits at a huge discount
Warehouse accessories
Storage bins
Impact protection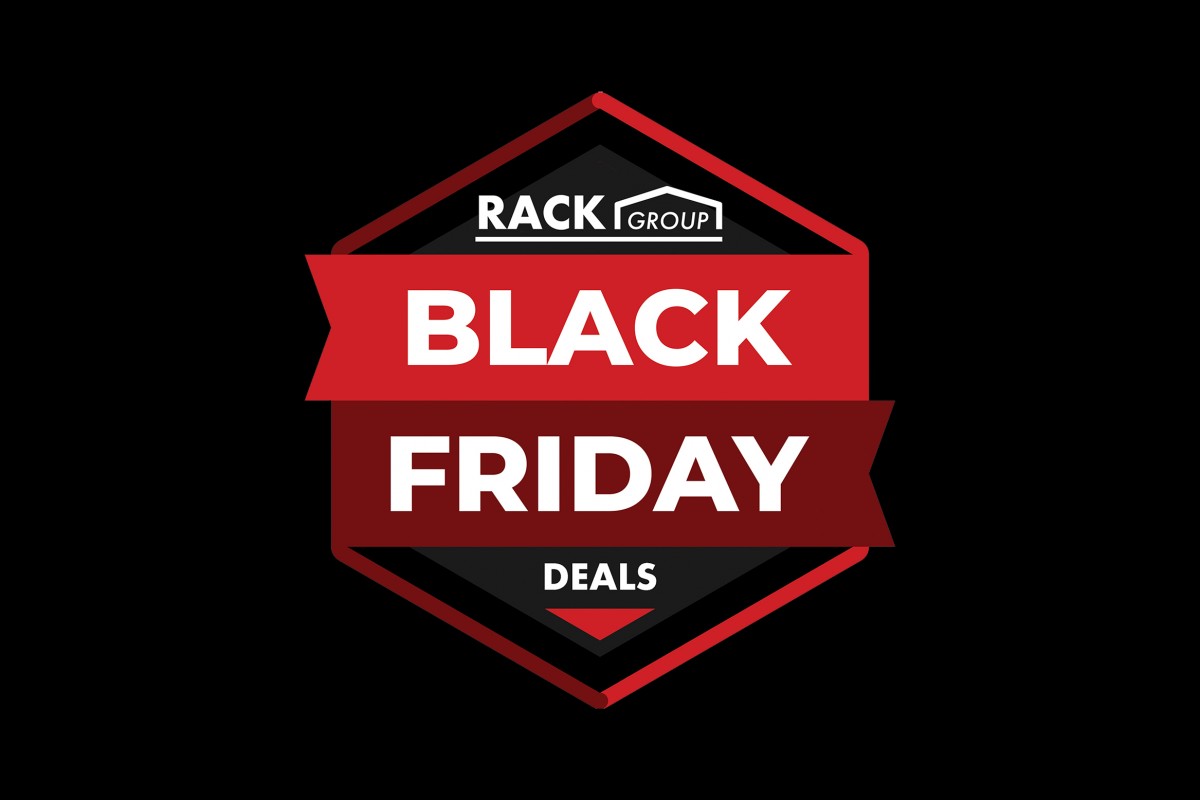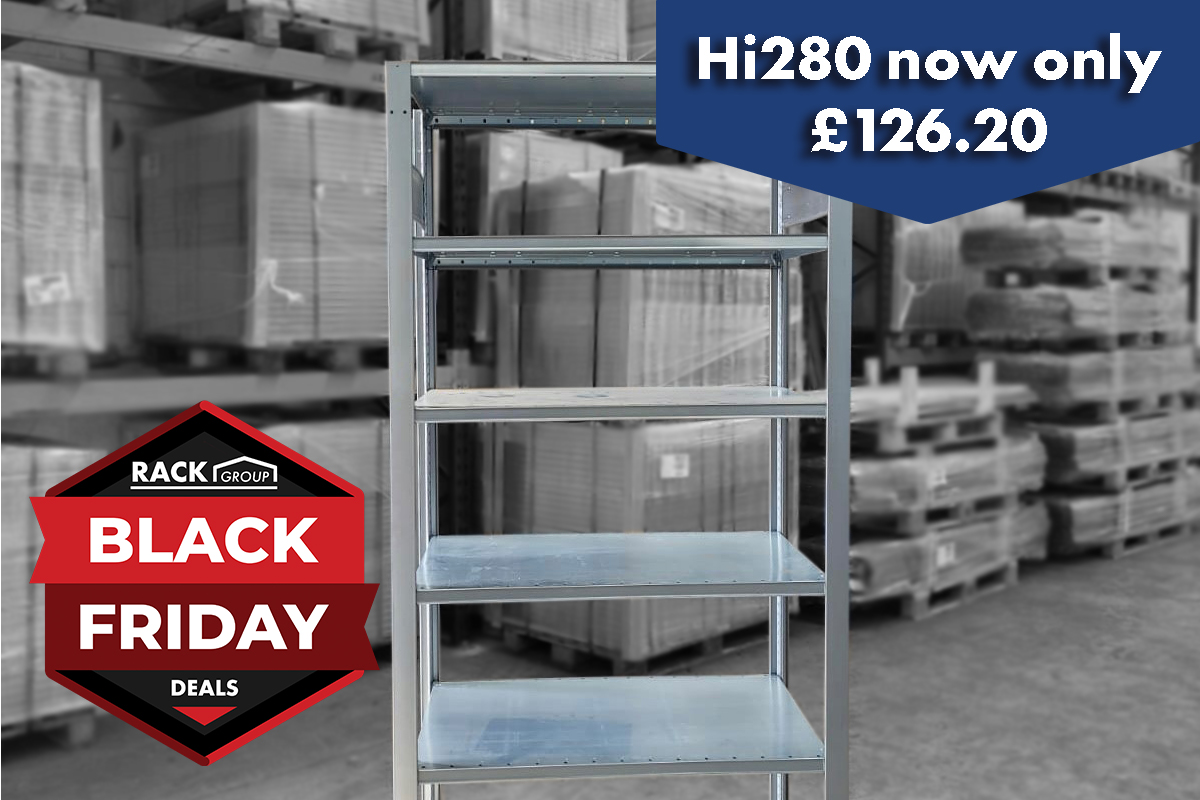 Huge discounts on Hi280 Shelving - **OFFER EXTENDED**
Hi280 shelving BETTER THAN HALF PRICE!
This incredible deal is available while stocks last only!
Heavy duty and versatile, the Hi280 shelving system is ideal for a wide variety of storage requirements. Quick and easy to install, with 6 adjustable shelves included in the starter kit.
Hi280 Starter Kit - includes 6 shelves - ONLY £126.60
Dimensions: 2000mm High x 900mm Wide x 600mm Deep
Extension kits available for ONLY £102.50 per bay!
Now available until 31st December 2022 while stocks last
Bonus Beaverswood Deals!
Thanks to our sister company, Beaverswood, we are able to pass on some fantastic savings on a large range of warehouse accessories - all offers now EXTENDED UNTIL 31st DECEMBER 2022!
From racksack® to floor vinyl's, anti-slip tape to ticket holders, grab yourself a bargain before they sell out!
Browse the Beaverswood Black Friday sale catalogue here.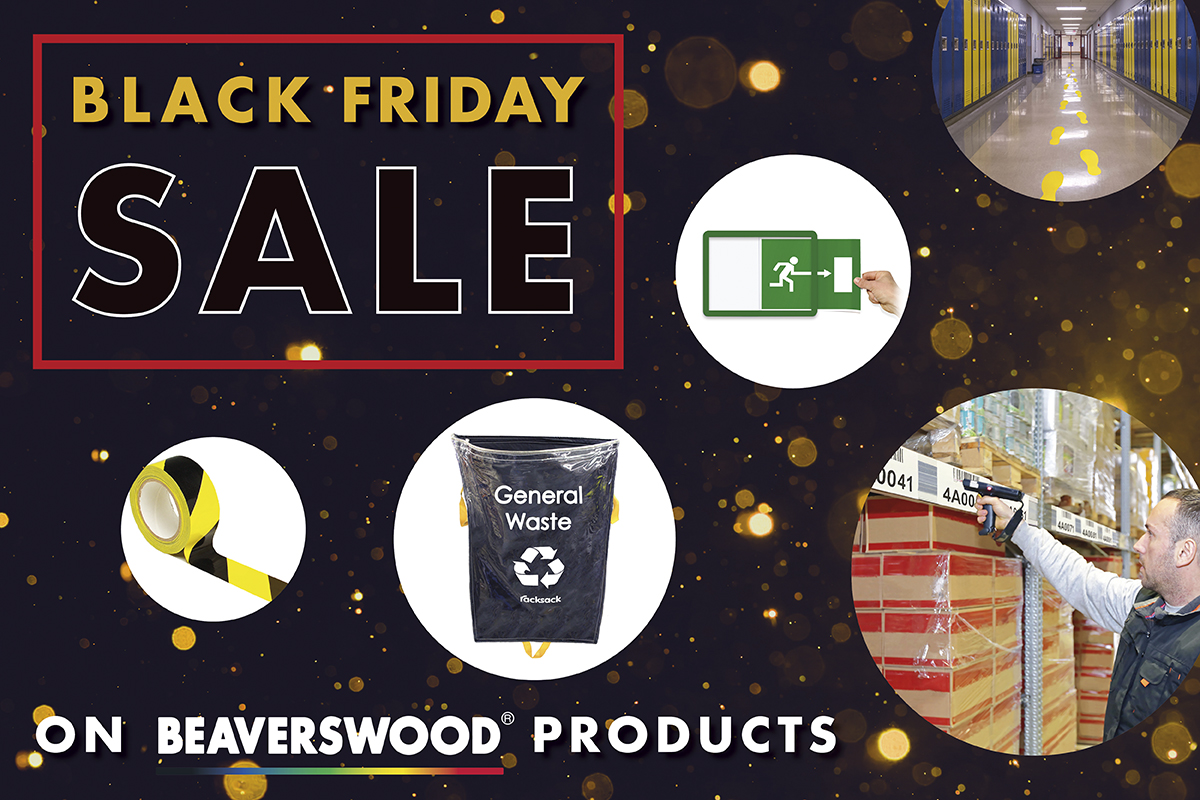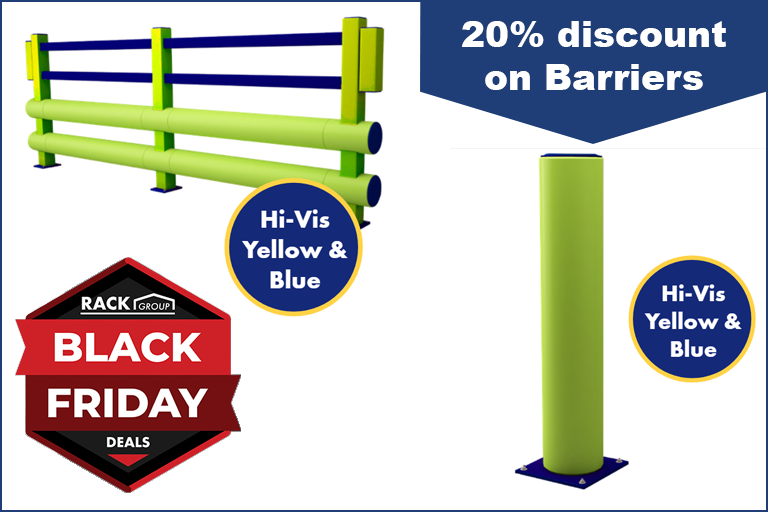 20% off Hi-Vis Yellow & Blue Safety Barriers
From Friday 18th November until 31st December 2022, save 20% on supply and install of Brandsafe Polymer safety barriers!
Offer includes internal and external pedestrian and vehicle barriers,and more!
Save 10% on Brandsafe Impact Protection
From Friday 18th November until 31st December 2022, save 10% on supply and install with our sister company Brandsafe!
Offer includes Armco and accessories, bollards and delineators, EV charging point protection, speed bumps, and more!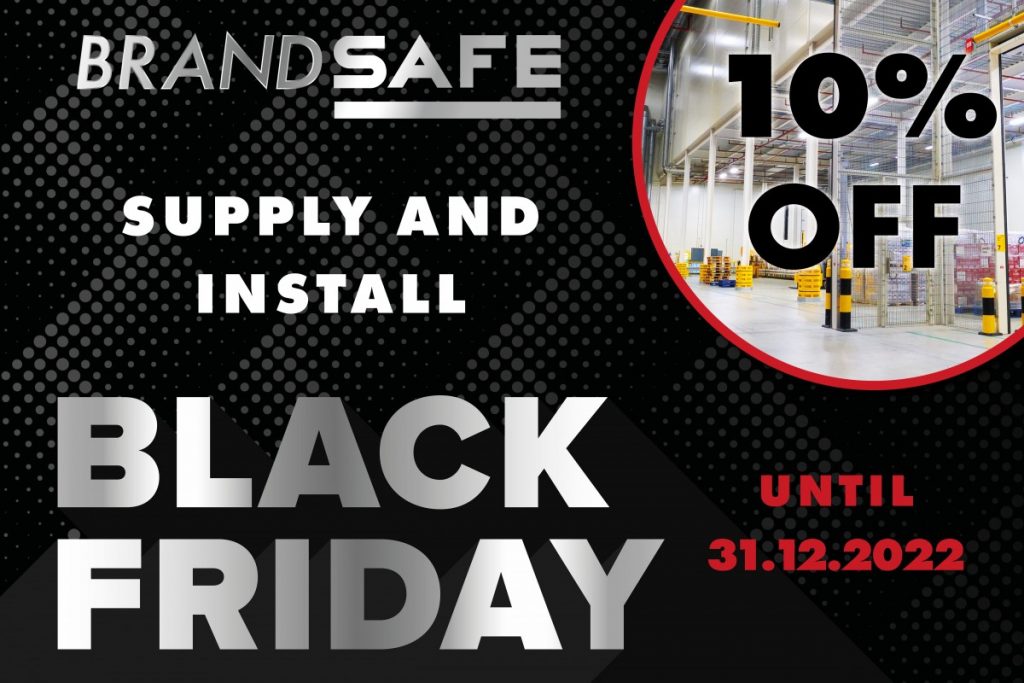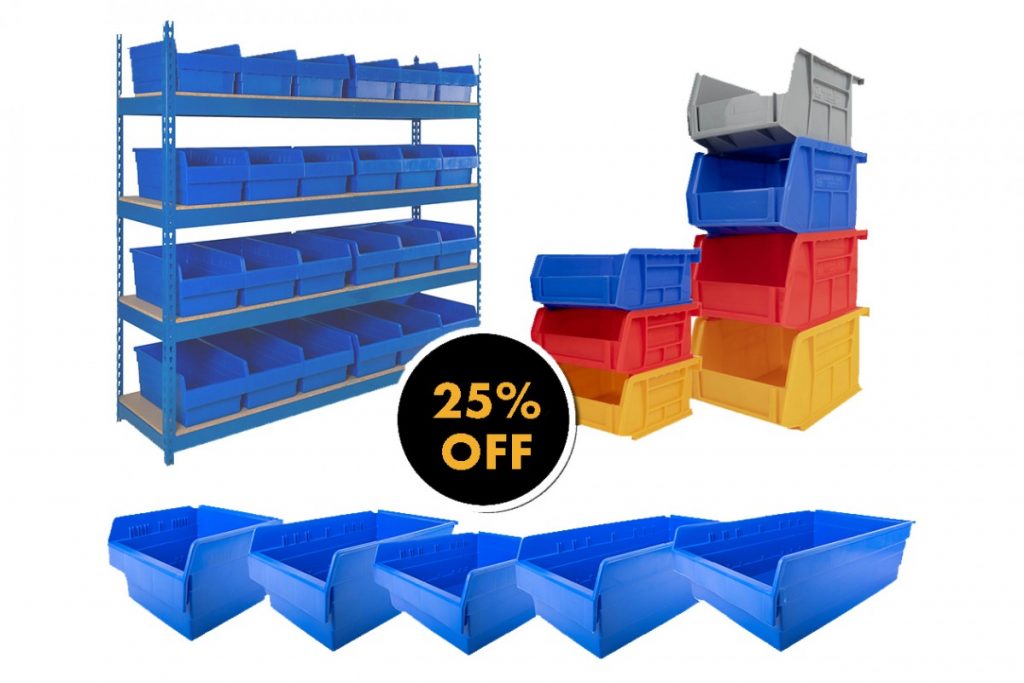 EXTRA DEAL! 25% off Storage Solutions
From Friday 25th November until Friday 2nd December, you can pick up a pick bin bargain! Save on Rhino Bins, Shelf Bins, and Rivet Kits!
*DEAL NOW ENDED*
Speak to a member of the team today.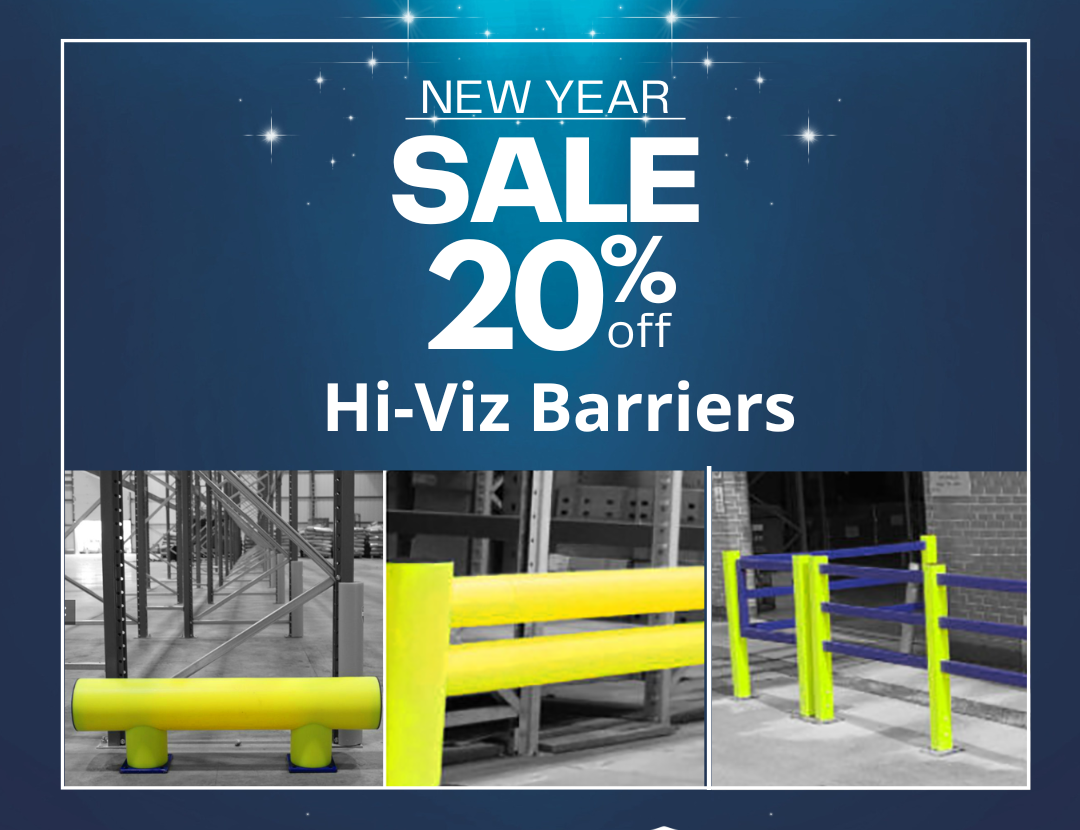 The Rack Group Black Friday sale is back for 2022! With bigger and better deals that save you money on Rack Armour, barriers, and shelving. Get them before they're gone!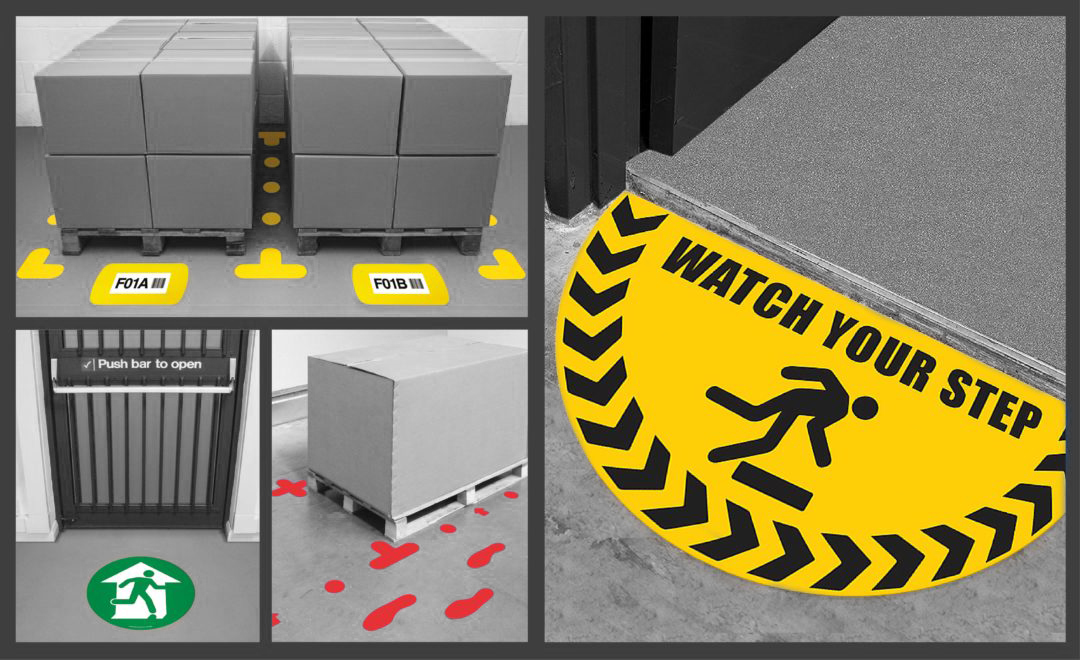 Ensure your warehouse floor is organised so goods and people can flor efficiently and safely. Introducing our new warehouse floor safety sticker range!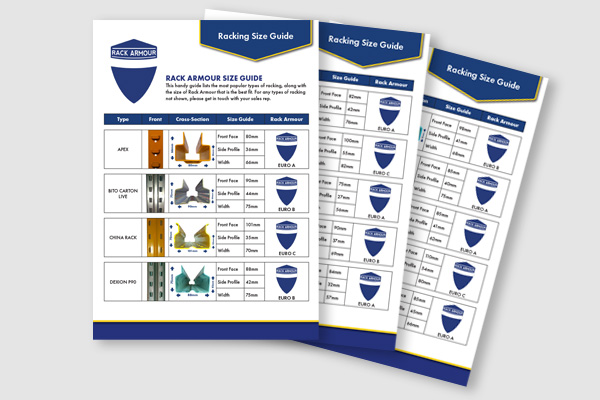 Need help finding the Rack Armour® size for your racking? This handy size guide will help find your perfect racking upright guard. Download the guide here.