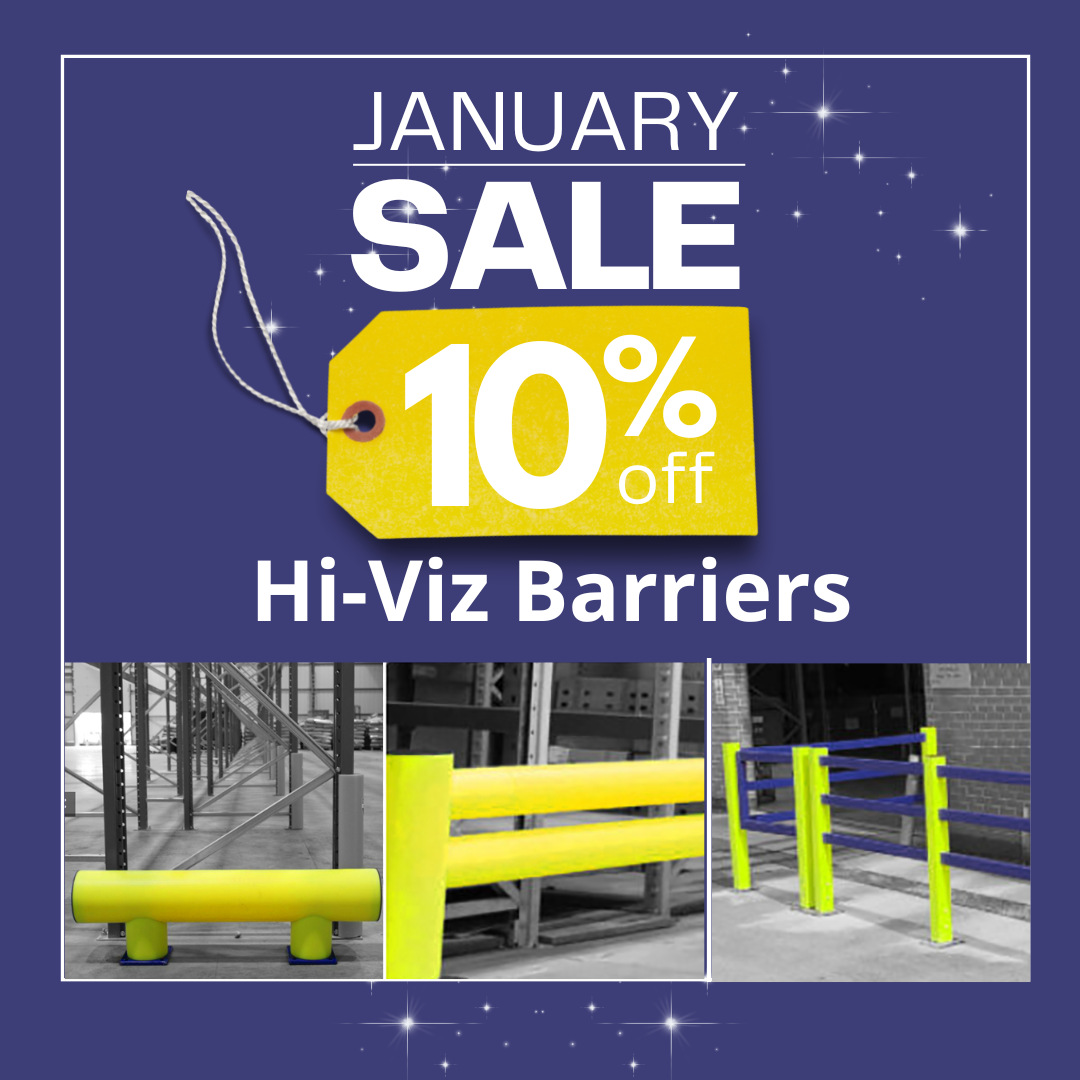 10% off Hi-Vis Yellow & Blue Safety Barriers

2023 sale - Grab a deal while stocks last!
Offer includes internal and external pedestrian and vehicle barriers, and more - so hurry, once they're gone, they're gone!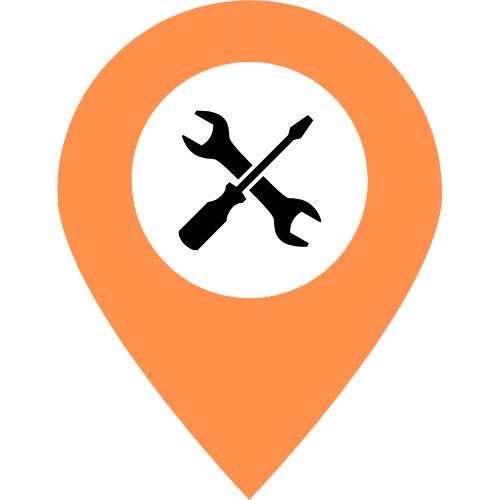 Reduce barrier repairs and downtime of your vehicles
These flexible barriers absorb the load of impact, away from a vehicle and flooring to reduce damage and repair time and cost.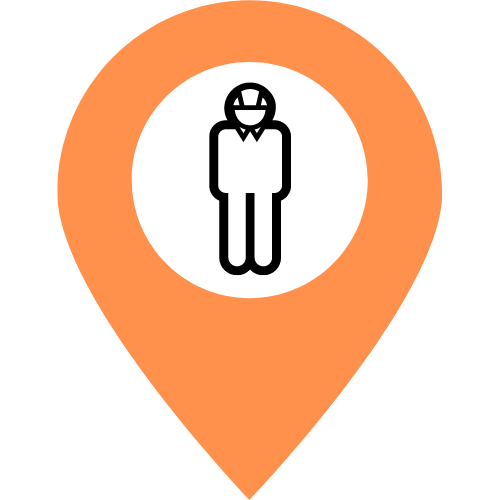 Improve H&S with our PAS13 compliant barriers
Uniquely designed to cushion the impact away from a vehicle driver and indicate unreported integrity issues
Features
These barriers are designed to flex upon impact to absorb the force from a collision
Easy to use modular designs, made from low maintenance High Density Polyethene (HDPE) plastic, only need replacing when frequent, major impact has occurred
PAS13 compliant, and as strong as traditional steel barriers
Cost saving solution due to long lifespan and low maintenance
Fully recyclable and non-toxic
Suitable for use in food production facilities and freezer environments (as low as -40°C)
Fire and corrosion resistant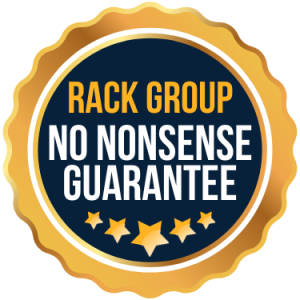 Our no-nonsense guarantee
You pay only for what you need
Don't pay for over engineered or non-accredited products.
Best-fit solutions for your organisation
Expert end-to-end service from design and build to install and repair, with access to all the leading product brands.
Speak to a member of the team today.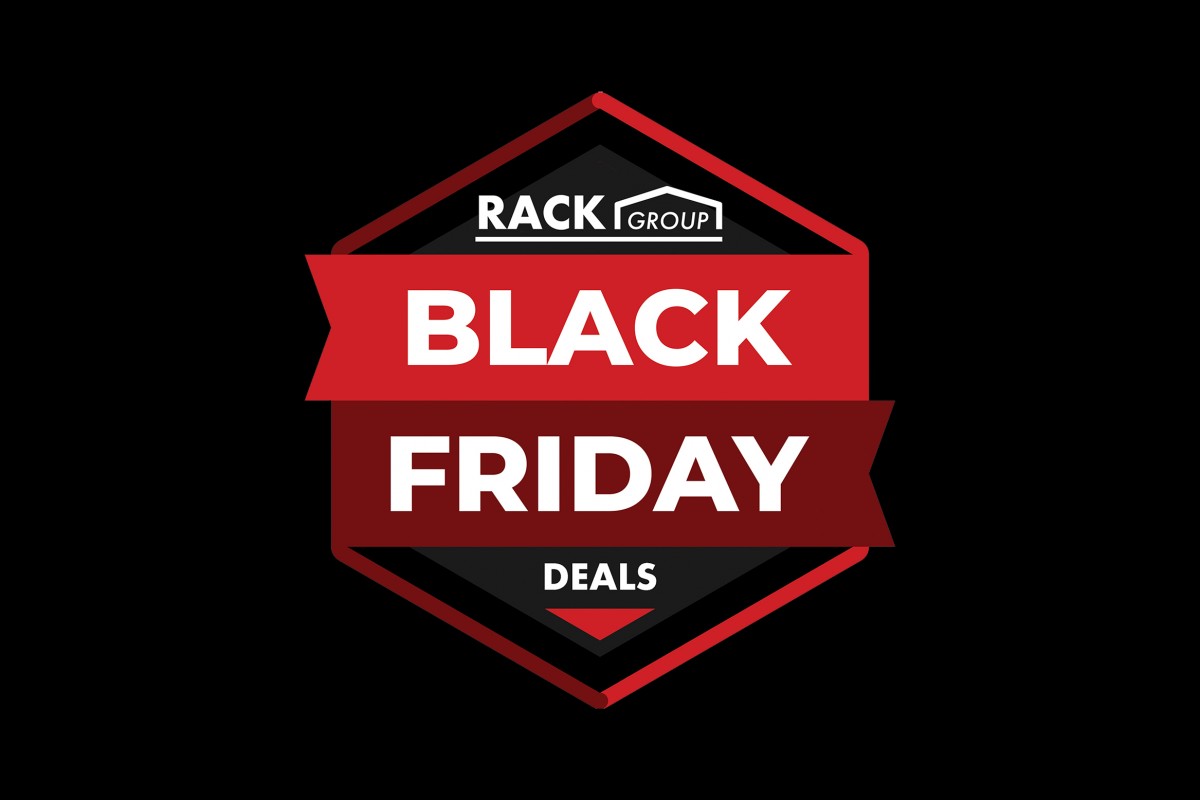 The Rack Group Black Friday sale is back for 2022! With bigger and better deals that save you money on Rack Armour, barriers, and shelving. Get them before they're gone!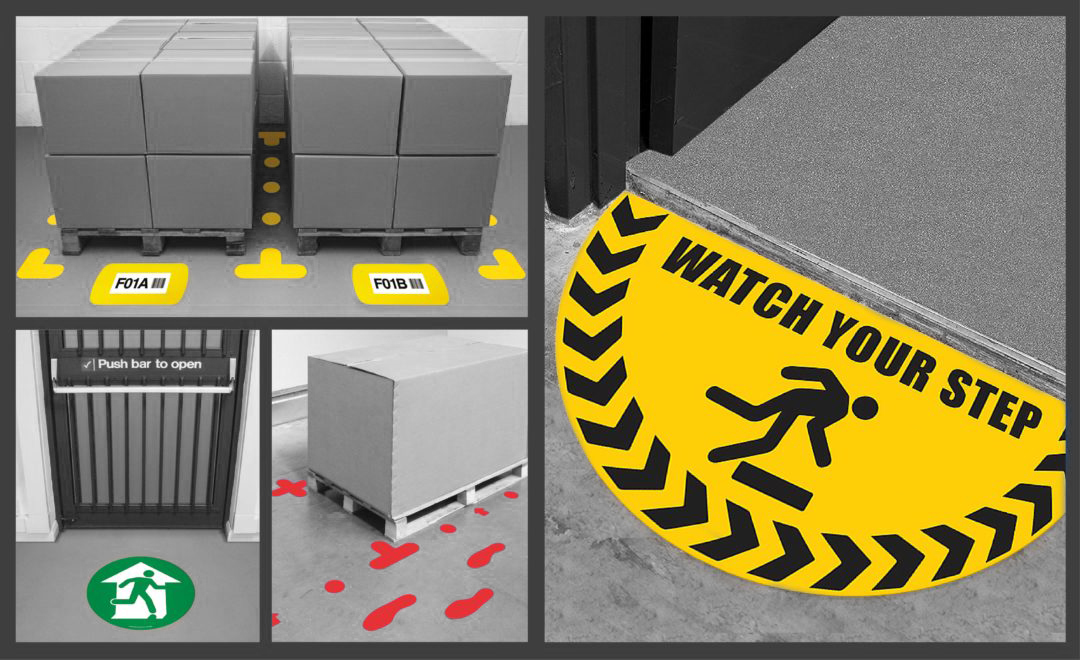 Ensure your warehouse floor is organised so goods and people can flor efficiently and safely. Introducing our new warehouse floor safety sticker range!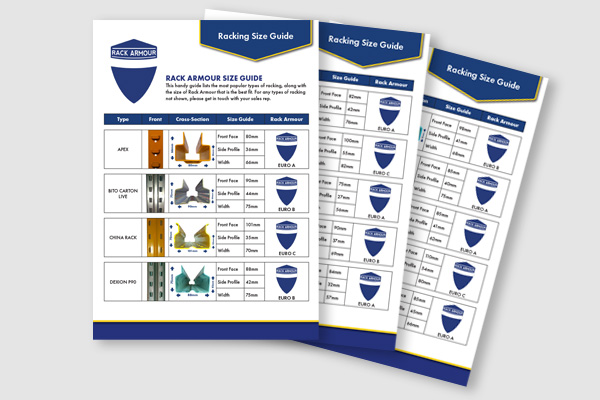 Need help finding the Rack Armour® size for your racking? This handy size guide will help find your perfect racking upright guard. Download the guide here.