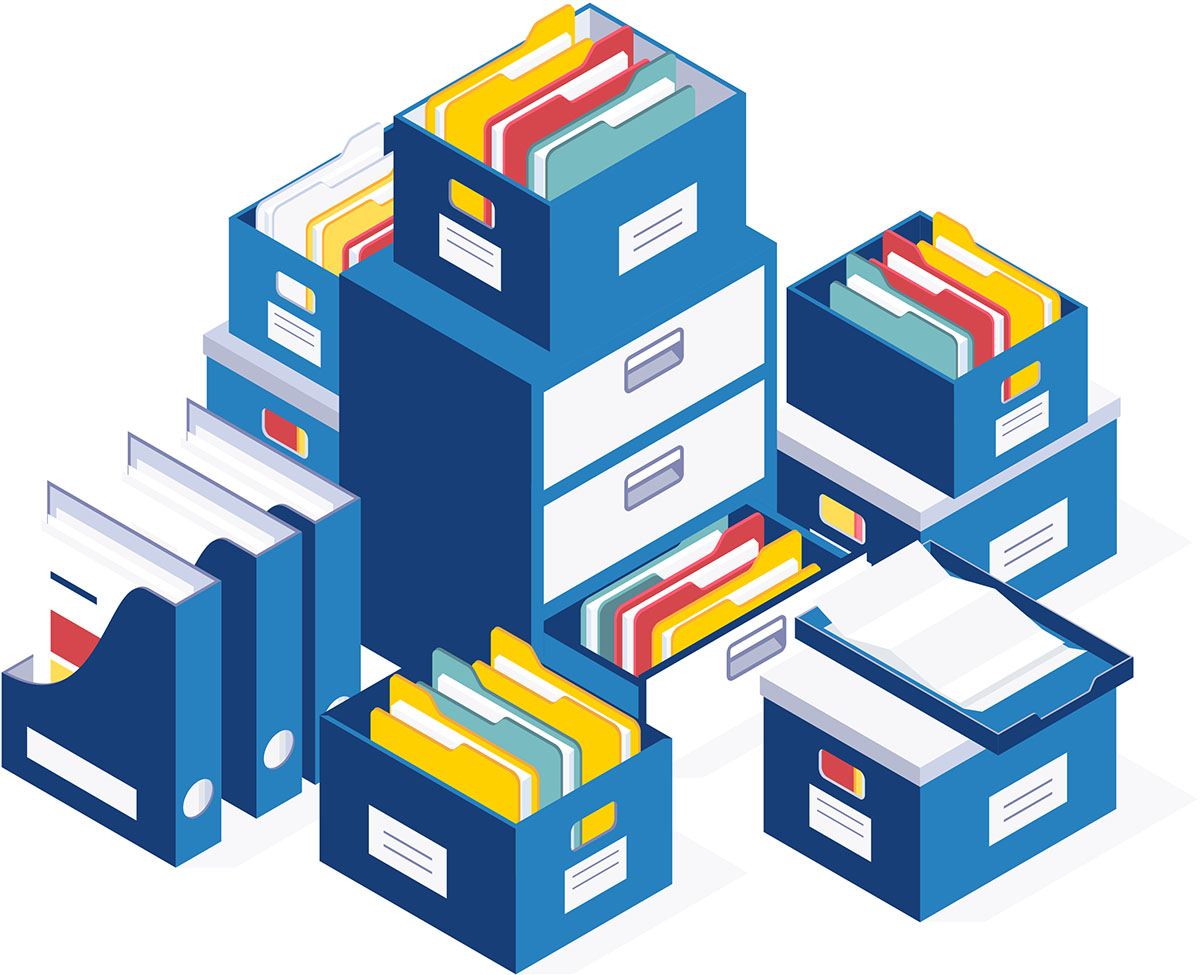 Sorry. This page has now been stored safely in the archives.
Can we direct you to something else?
Speak to a member of the team today.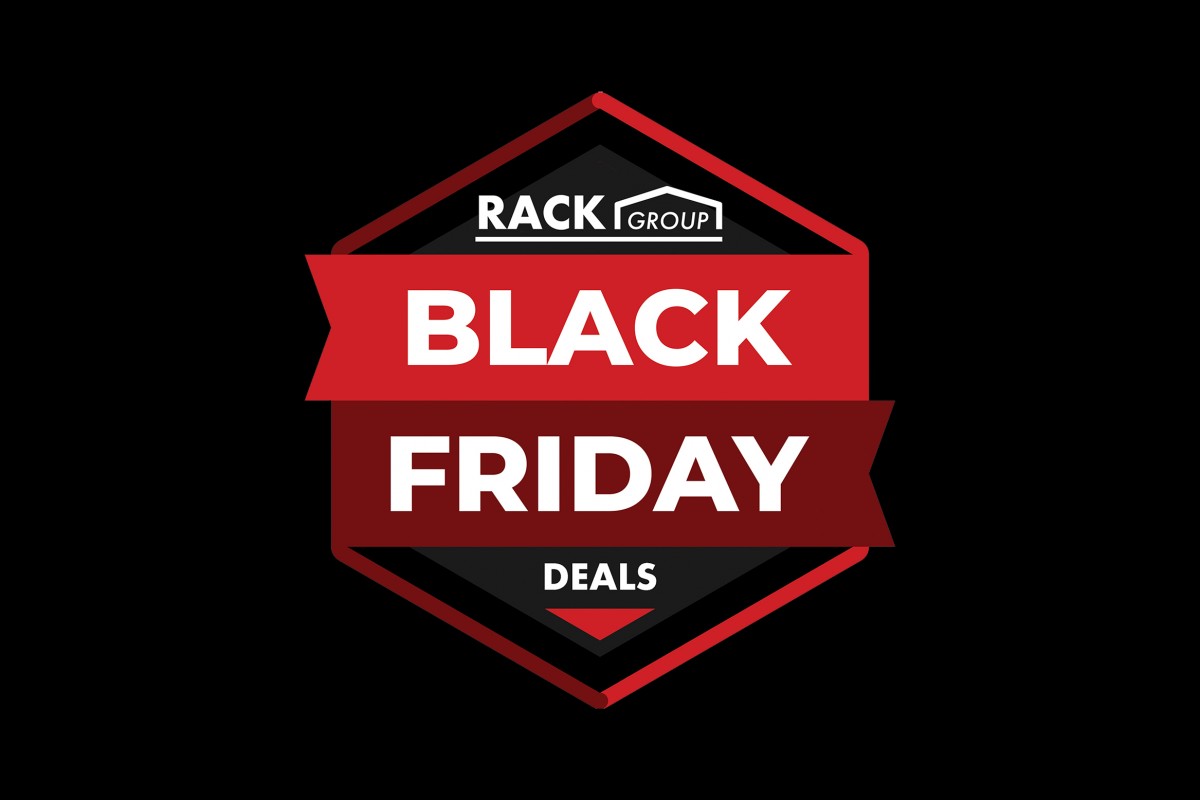 The Rack Group Black Friday sale is back for 2022! With bigger and better deals that save you money on Rack Armour, barriers, and shelving. Get them before they're gone!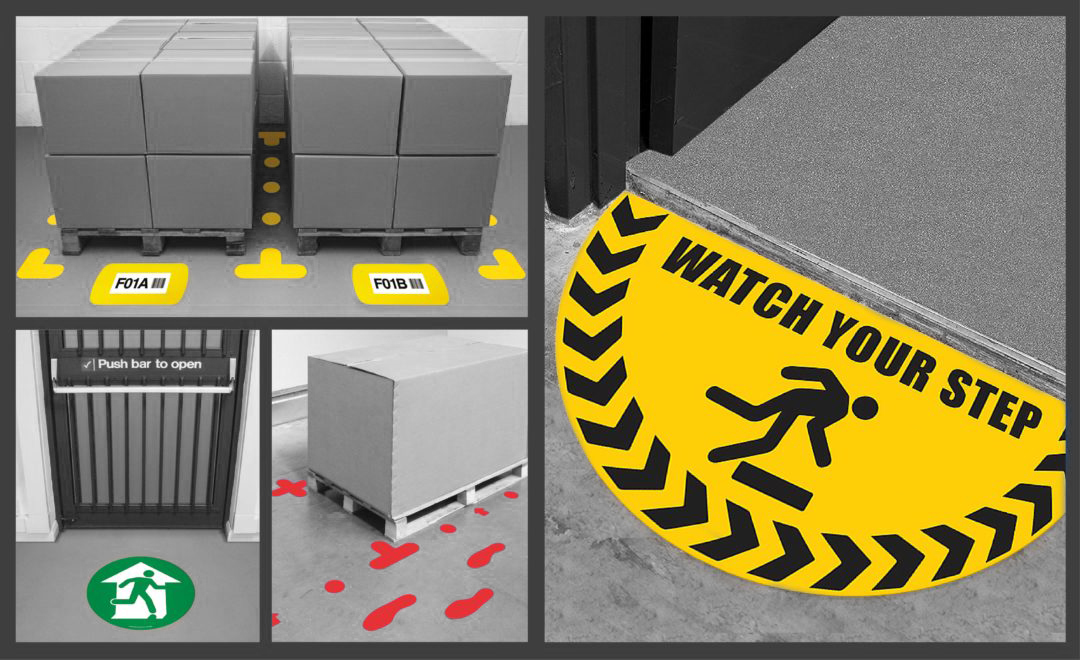 Ensure your warehouse floor is organised so goods and people can flor efficiently and safely. Introducing our new warehouse floor safety sticker range!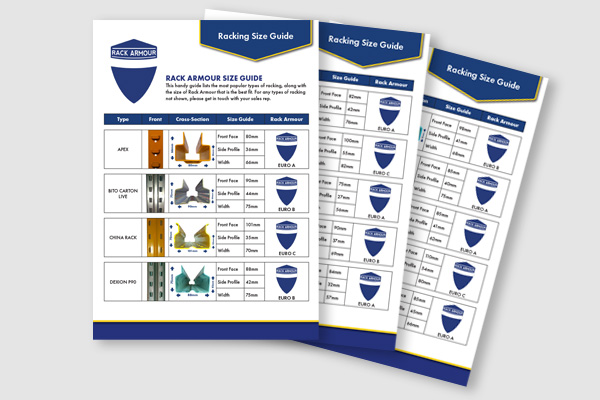 Need help finding the Rack Armour® size for your racking? This handy size guide will help find your perfect racking upright guard. Download the guide here.