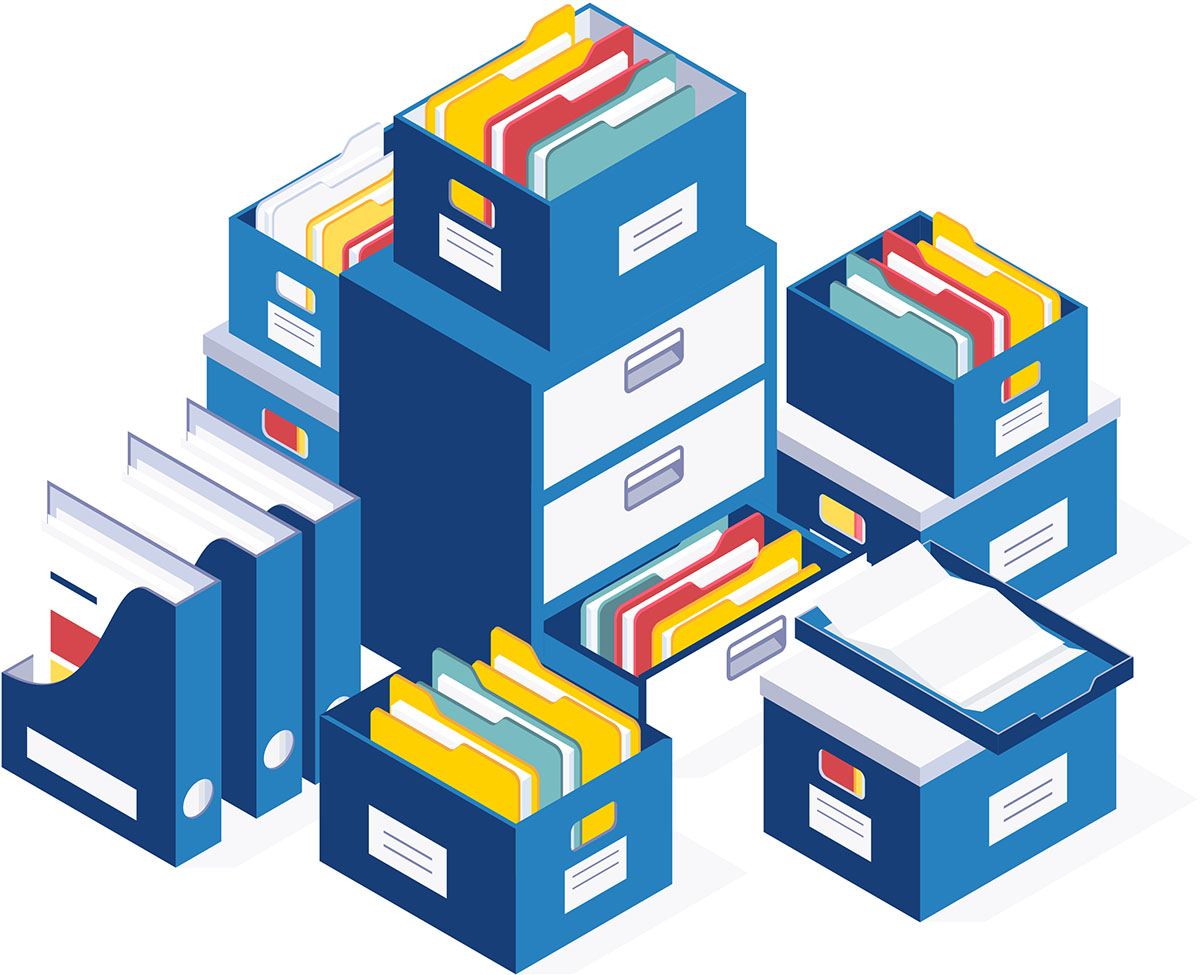 Sorry. This page has now been stored safely in the archives.
Can we direct you to something else?
Speak to a member of the team today.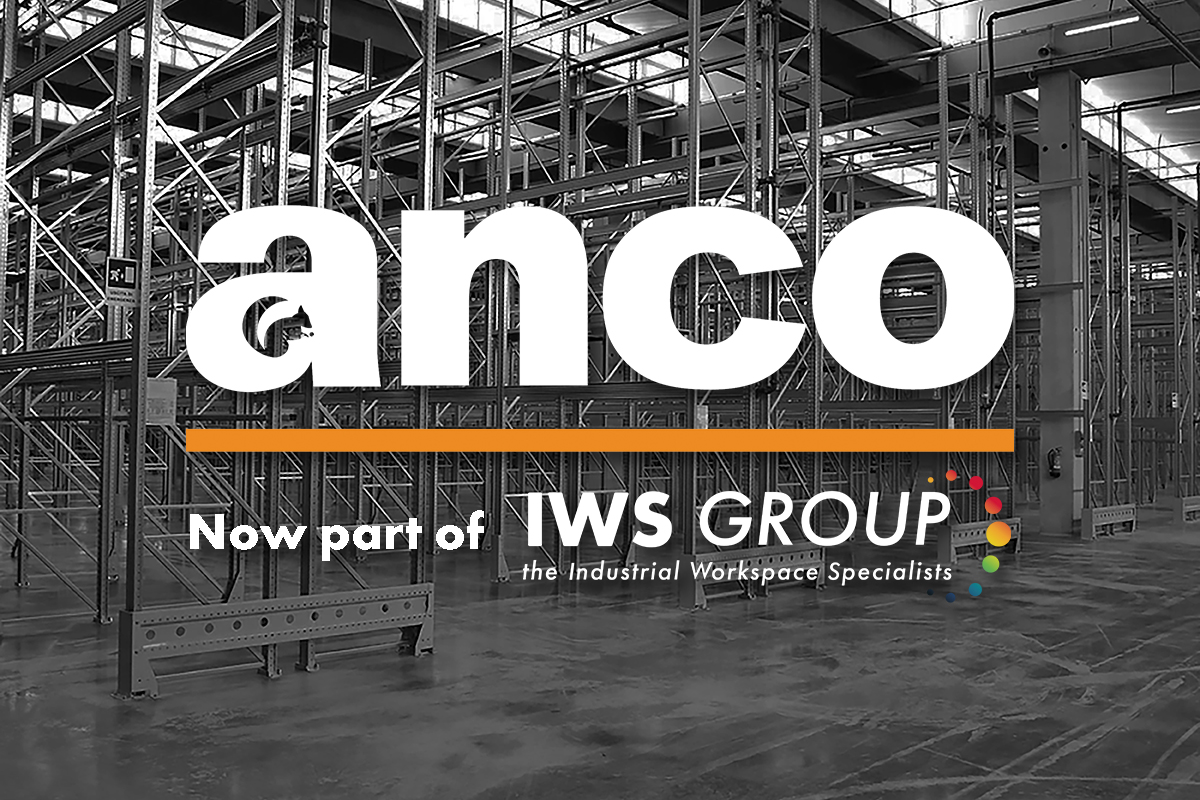 We're very excited to announce our parent company, IWS Group, has acquired Anco Storage Equipment Ltd, the largest trade-only supplier of storage solutions in the UK.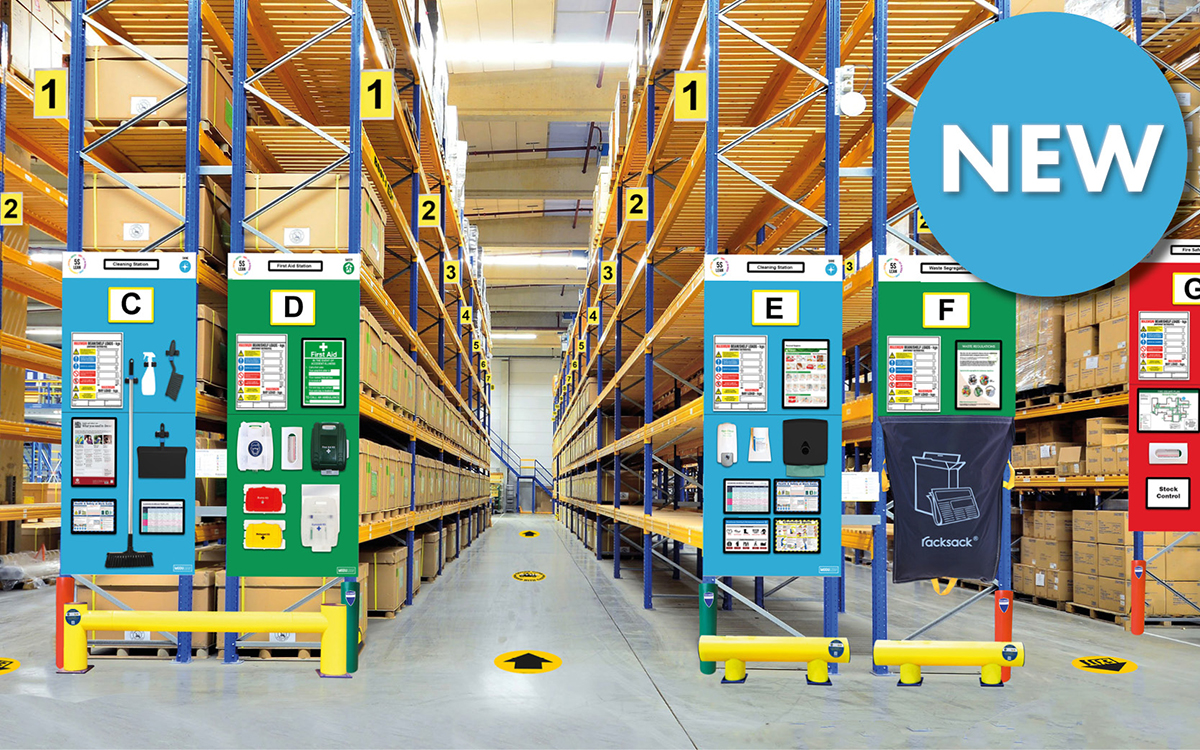 NEW shadow boards now available!
Rack Group are excited to announce a new product as part of our growing Warehouse Accessories range! Introducing the Modulean® Rack End Boards – these large shadow boards are designed for warehouse end of aisle racking systems.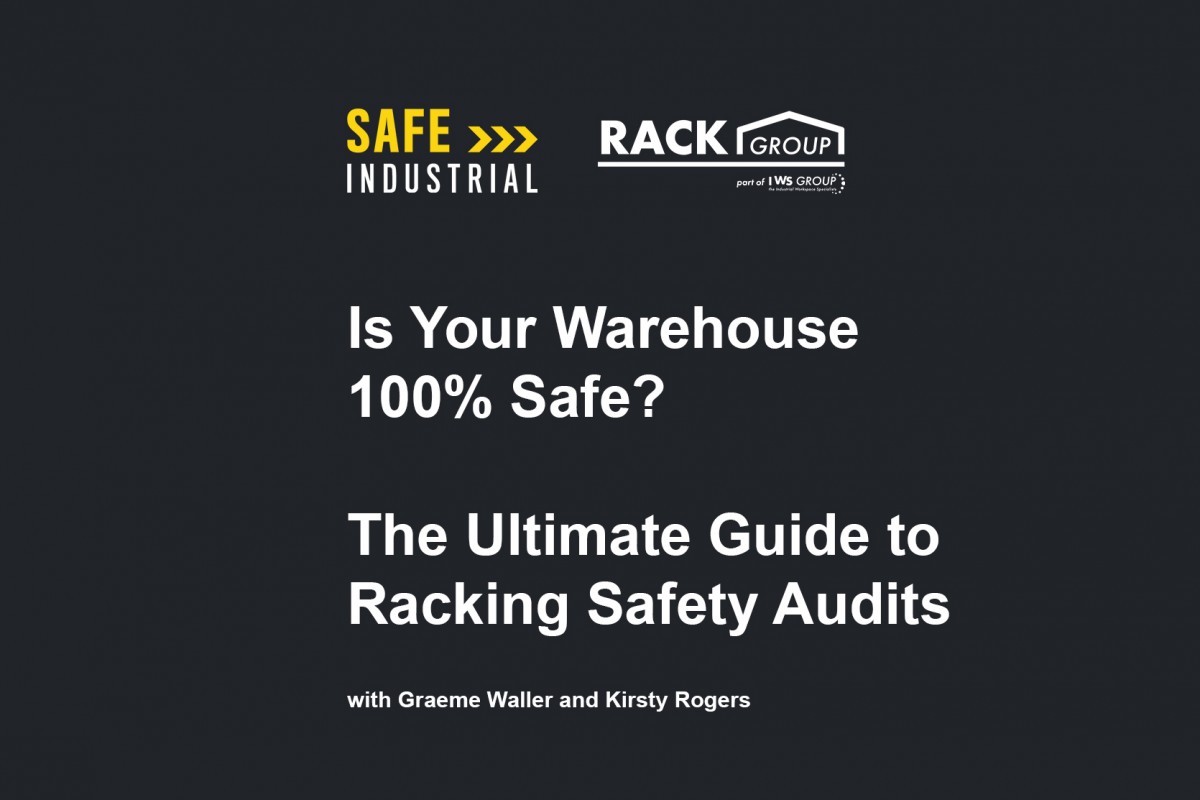 The Ultimate Guide to Racking Safety Audits Webinar will take place at 2pm on 18th May 2022. Register for free.