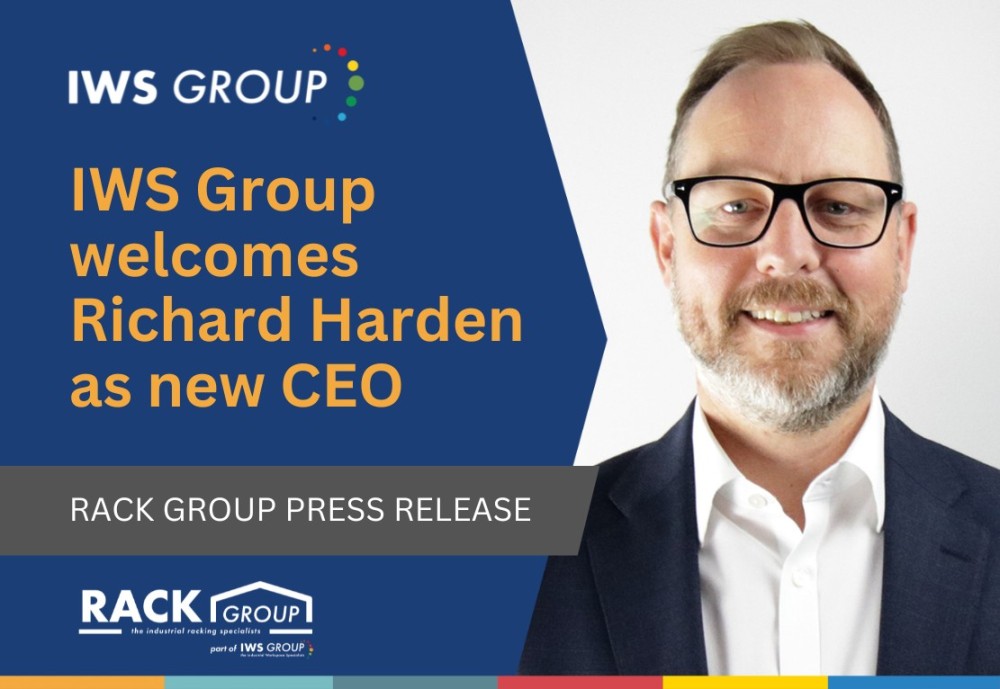 Richard Harden is appointed as the new Chief Executive Officer of IWS Group. This strategic move is part of IWS Group's commitment to fostering innovation and sustained growth, ensuring its continued leadership within the market.
With an extensive leadership background, Richard Harden brings a wealth of experience to IWS Group, having previously held CEO and MD positions at renowned companies such as Stuart Turner Ltd and WILO. Additionally, he served as President of the trade organization BPMA. Throughout his career, Richard has excelled in enhancing top-line growth for private equity-backed firms by forging strategic partnerships and implementing innovative sales and marketing strategies that have led to substantial growth milestones.
Under Richard's capable leadership, a central focus will be on harnessing the collaborative strengths of IWS Group to provide customers in the industrial workspace with comprehensive, seamlessly integrated solutions. This approach aims to elevate customer satisfaction while reinforcing the overall impact and effectiveness of IWS Group's offerings within the market.
Commenting on his new position, Richard said, "It's clear IWS Group is a very ambitious company with a strong track record of organic and acquisition-driven success and a clear vision for growth, which is what attracted me to the position. The future of the group excites me, and I am delighted to lead it into its next phase of growth and innovation."
"We're extremely excited to have Richard on board as our new CEO," said Neil Stephenson, Chief Financial Officer for IWS Group. "Richard's extensive leadership background and his proven track record of accelerating market share aligns perfectly with our strategic vision for IWS Group. His dynamic leadership and innovative approach is just what we need to navigate the evolving market landscape and propel IWS Group to new heights. We look forward to the fresh perspective and the boundless energy he brings to our team, and we're confident that under his leadership, IWS Group will continue to thrive and achieve great success."
About IWS Group:
IWS Group is a family of market-leading product brands, manufacturers, and service companies that deliver essential services and supplies to the logistics, material handling, and various industrial sectors across Europe and beyond. The current IWS Group portfolio comprises Beaverswood®, Brandsafe, Rack Group, and Anco Storage, each of which contributes to the group's enduring success.