Rack Group is the UK's leading provider of warehouse racking solutions that focus on prolonging the life and safety of racking.
Throughout our forty years in business, we've been providing time and cost-saving racking services to many of the biggest household names across the UK. We've built a market-leading reputation for being fast and responsive, while ensuring our customer remain safe, operational and compliant.
Speak to a member of the team today.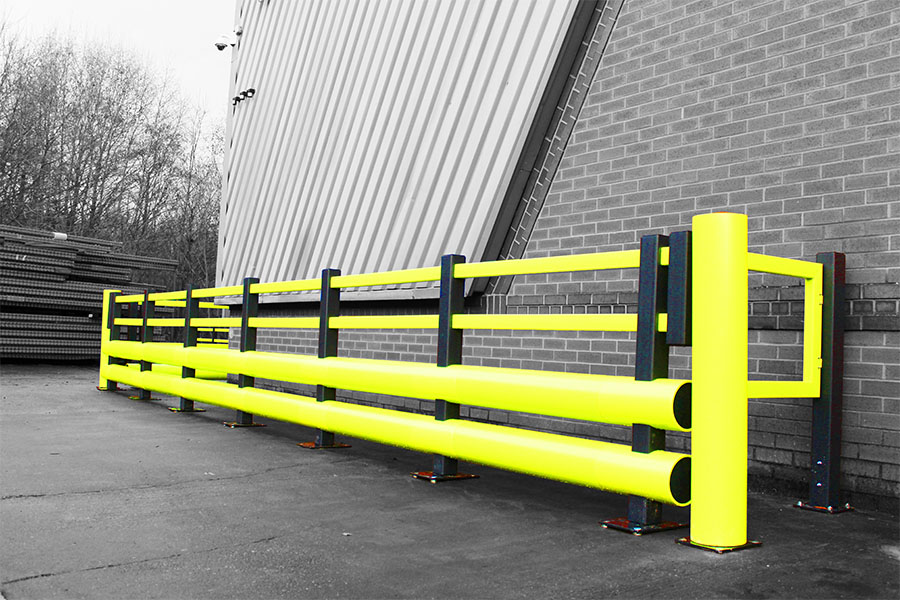 Prolong the life of your racking and warehouse operations with specialist impact protection.
Reduce your repair bills by protecting your industrial storage equipment before damage occurs.
Protect your assets and your people from serious damage caused by racking collapses.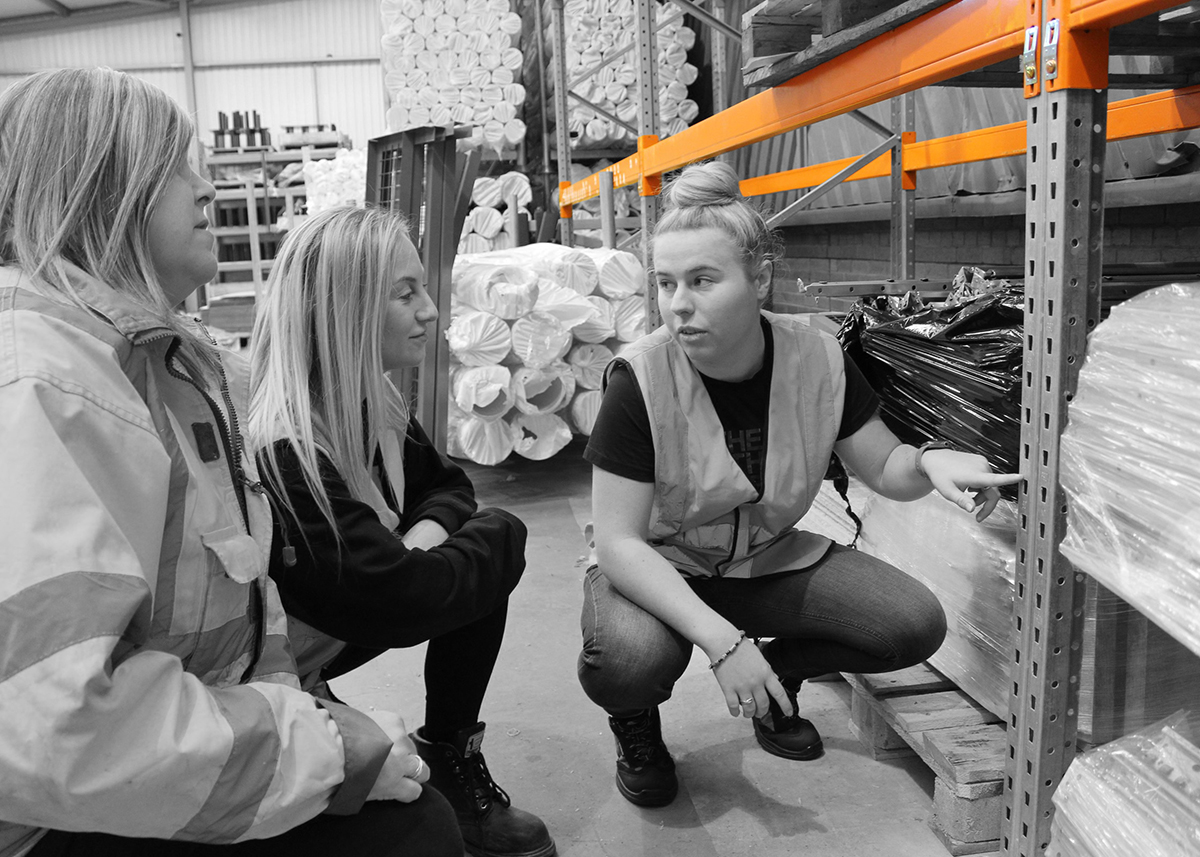 Training your employees to recognise the dangers of your pallet racks is crucial to ensuring that everyone is safe in the workplace environment.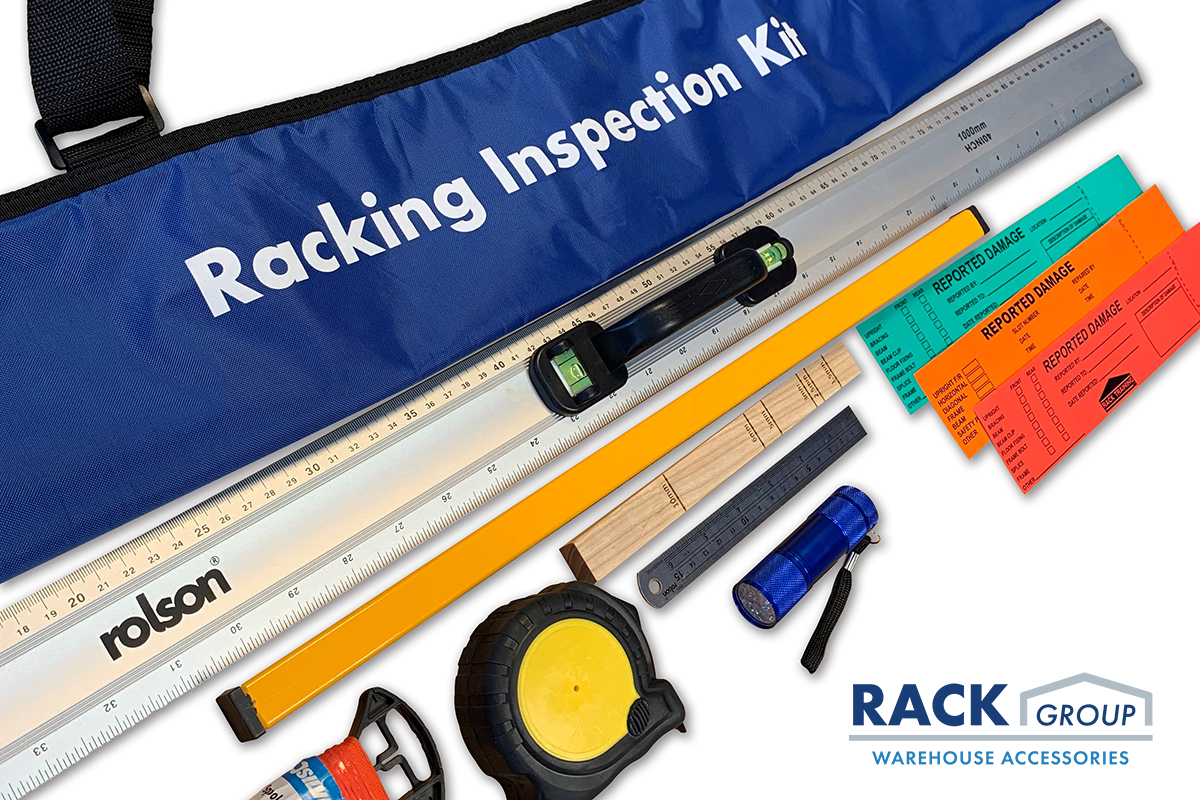 Do you regularly inspect your warehouse racking? Ensure you have the right inspection equipment to do so efficiently.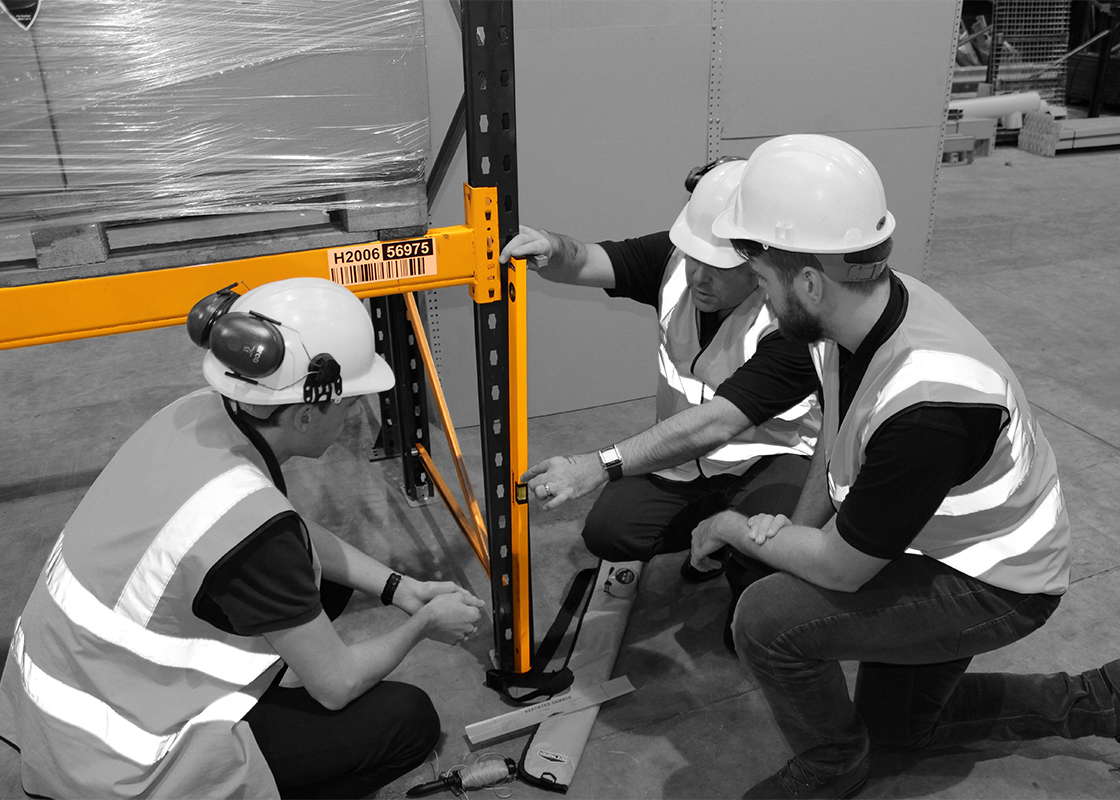 In this article, we go over the facts and the importance of pallet rack safety inspections – keep reading to learn more.
Don't miss out on the latest news and offers