Rack Group is the UK's leading provider of warehouse storage and impact protection solutions, with a focus on keeping employees safe and prolonging your racking lifespan.
Our clients
Throughout our forty years in business, we've been helping customers maxmise their warehouse investment. By providing time and cost-saving services to many of the biggest household names across the UK, we've built a market-leading reputation for being fast and responsive, while ensuring our customers remain safe, operational and compliant.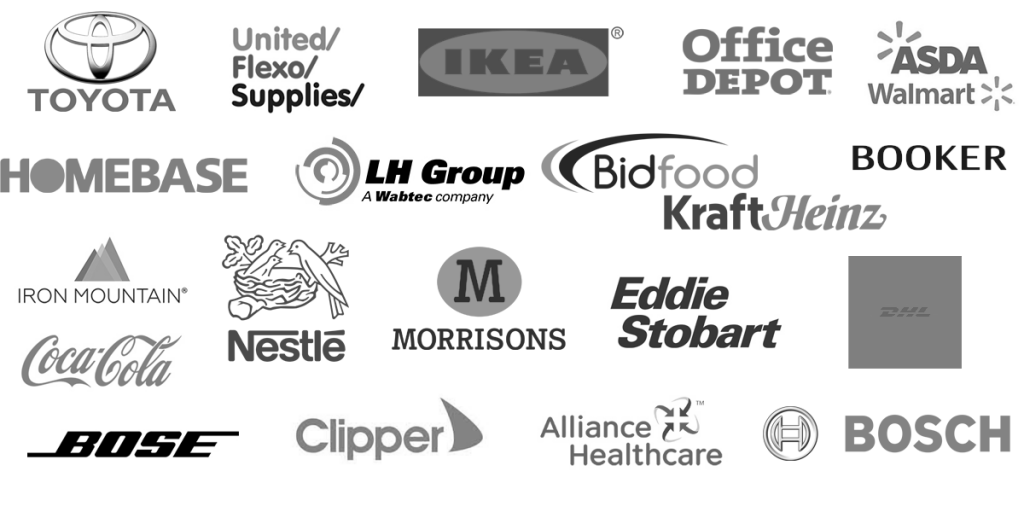 Optimise your warehouse capacity and application
Planning a new build, relocation or maximising your current capacity - request a free quote and design

Training courses to reduce your safety risk & maintenance cost
Upskill your team to best support your racking maintenance and safety - book today!

Annual inspections to remain safe, productive and compliant
Book your annual inspection and keep costs down with our 3 year fixed price plan!
Speak to a member of the team today.
See our full range of IWS Group products and services in a virtual reality experience.
A great way to understand how best to protect your warehouse and employees is to see all the solutions in one place.
Our Virtual Warehouse has been designed for you to experience a wide range of industrial workplace safety solutions, applied in a real-life industrial situation.


Reduce barrier maintenance, repairs and downtime of your vehicles
These flexible barriers absorb the load of impact, away from a vehicle and flooring to reduce repair time and cost from damage.
Tested to PAS13 code of practice, and TÜV Nord accredited
Highly durable plastic for long lasting protection
Flexes on impact and reforms shape
Variety of highly visible colours available
Use in temperatures as low as -40°C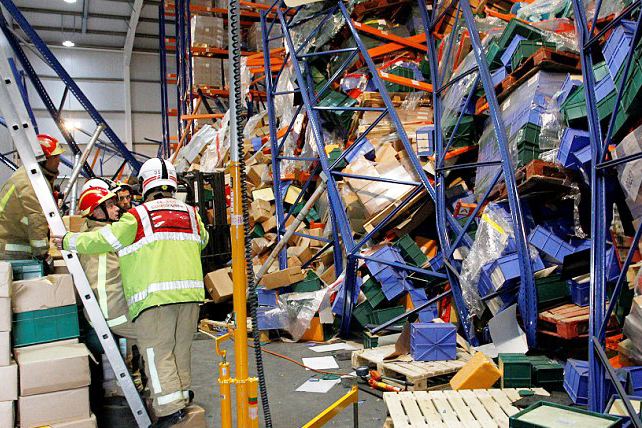 We delve into the most common causes of racking failures, explore examples and most importantly the prevention of racking collapse.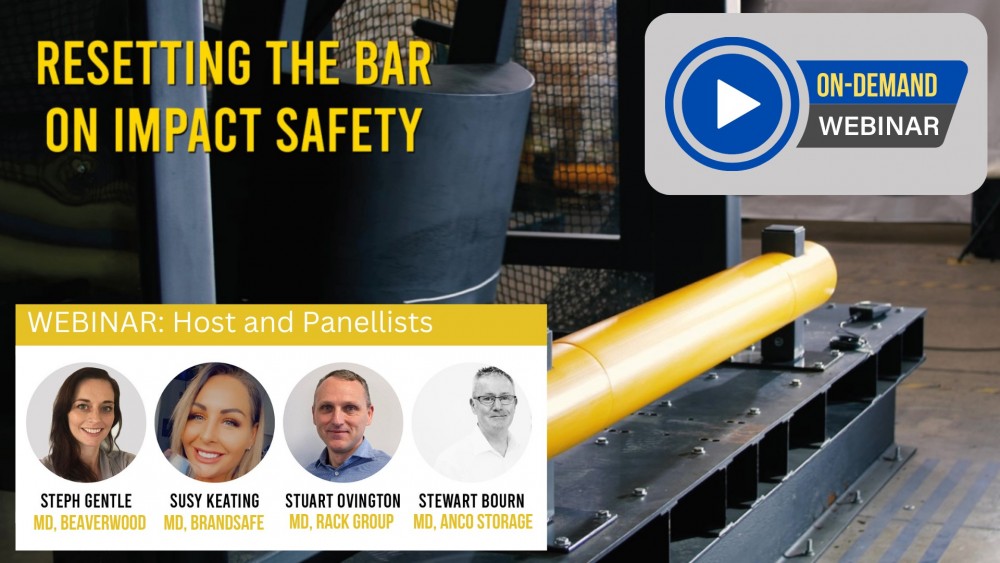 In a recent webinar, experts from across IWS Group of companies came together to shed light on the importance of safety barrier testing and how to make informed decisions when selecting them.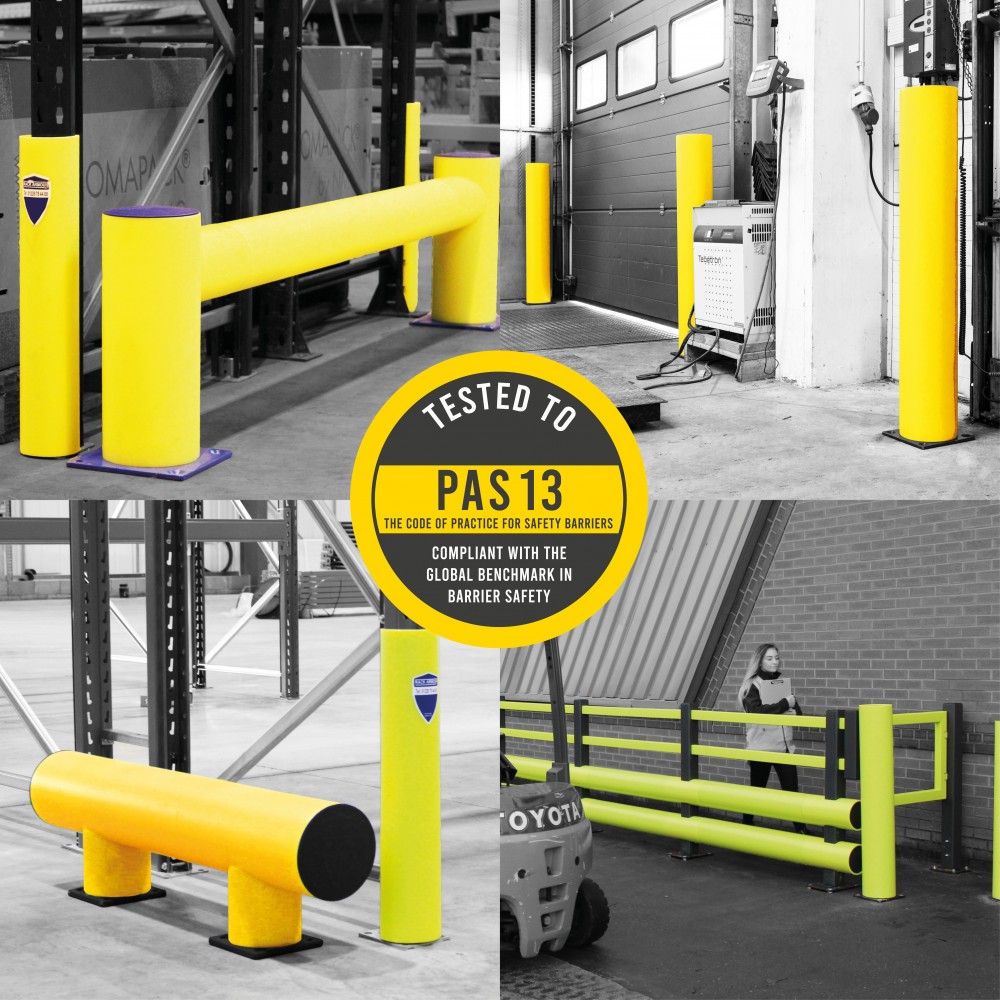 How do polymer impact barriers stack up against their metal counterparts in terms of practicality and strength?
Don't miss out on the latest news and offers