We offer a complete racking installation service for customers across the UK.
Carried out by highly qualified teams of installers.
Whether you need new racking installed or existing systems altered to suit a change in operations, we'll make sure your racking is installed in the most professional and safest way possible.
All our work is completed in line with EN standards as well as SEMA guidelines.
Book your free site survey with the team
Complete the form below to book your FREE site visit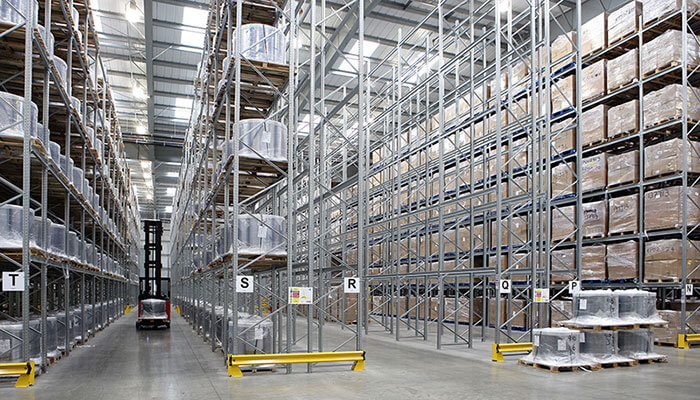 You can have the best pallet racking equipment in the world, but if it doesn't complement your operation, then efficiency will be compromised. Getting it right is key to successful logistics.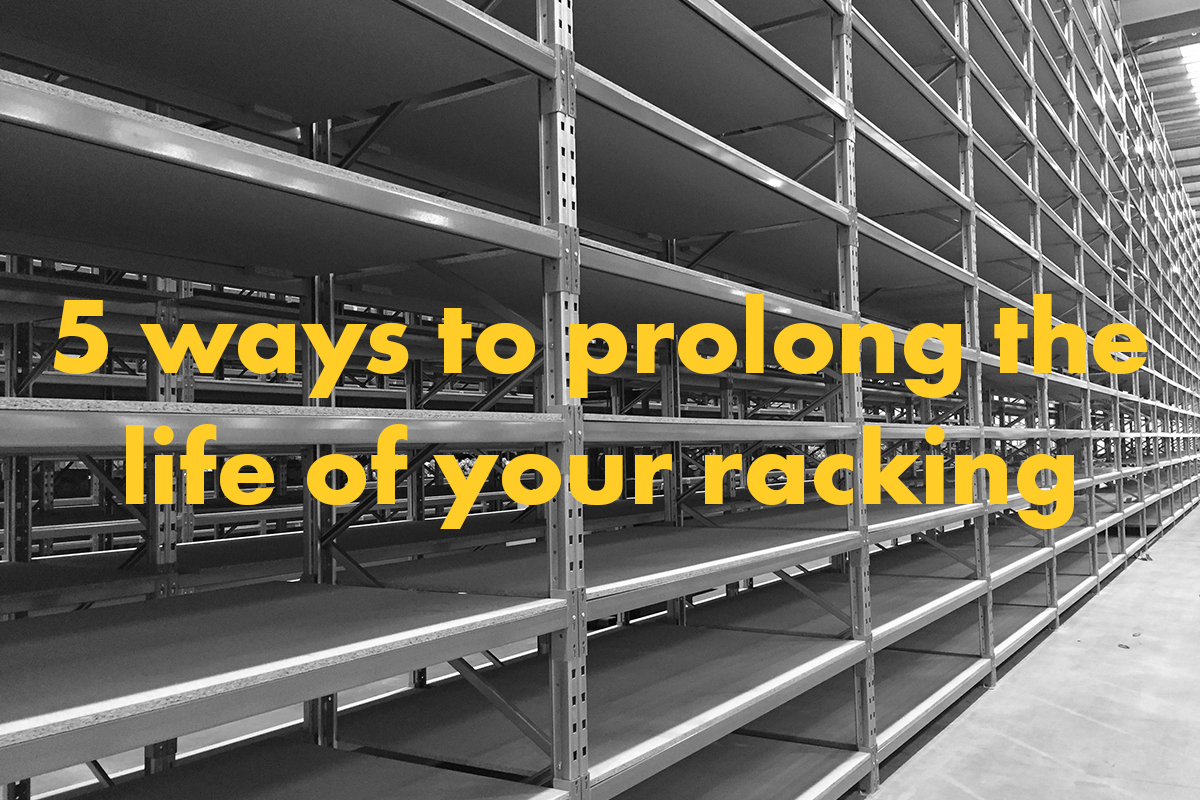 Racking plays an essential role in keeping your warehouse operational, yet can also be the reason why you encounter disruptions and down time. This article delves into some of the ways you can get the most out of your racking, ensuring it lasts for years to come.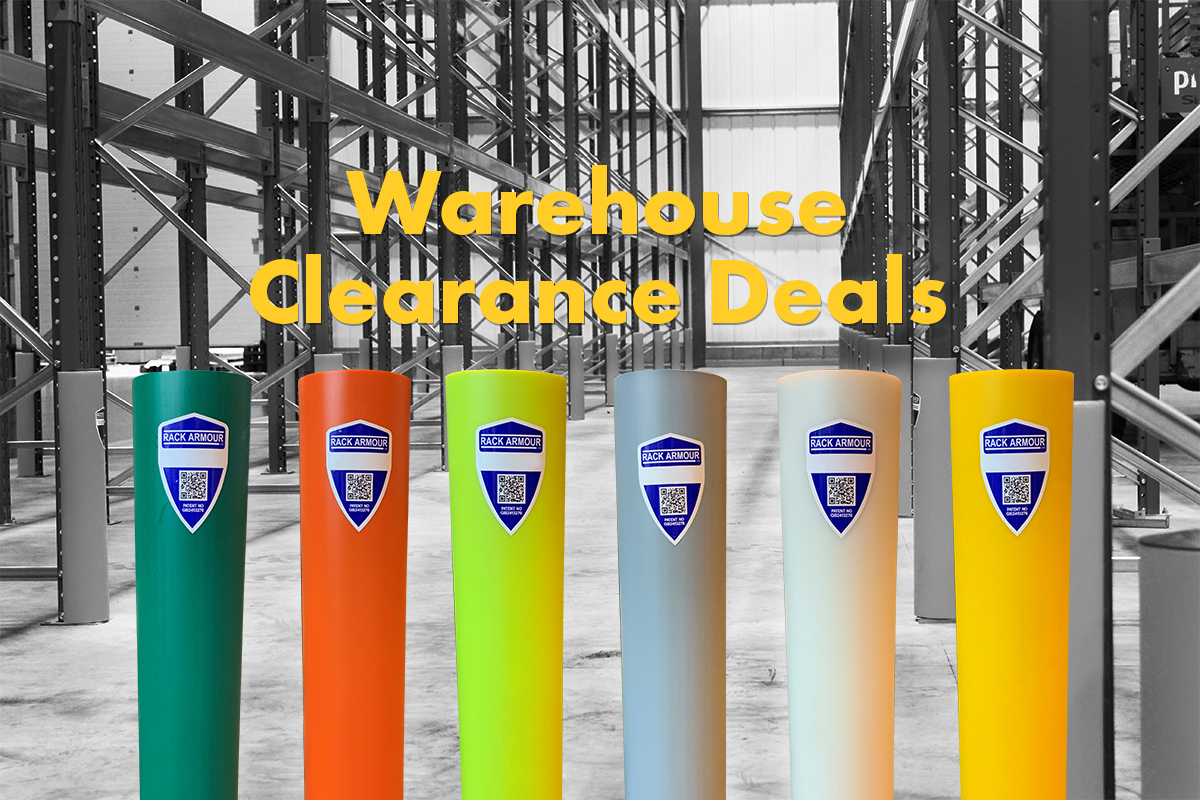 Rack Armour now at amazing prices in our warehouse clearance sale! Available while stocks last – when they're gone, they're gone.
I was very happy with help & service from yourself and would most definitely use you again.
United Flexo Supplies
I can't compliment your team enough for the work that they have done for us. It's certainly made my life easier, something I can't say for all contractors that I have to deal with on site. All good lads and a pleasure to work with.
Eddie Stobart