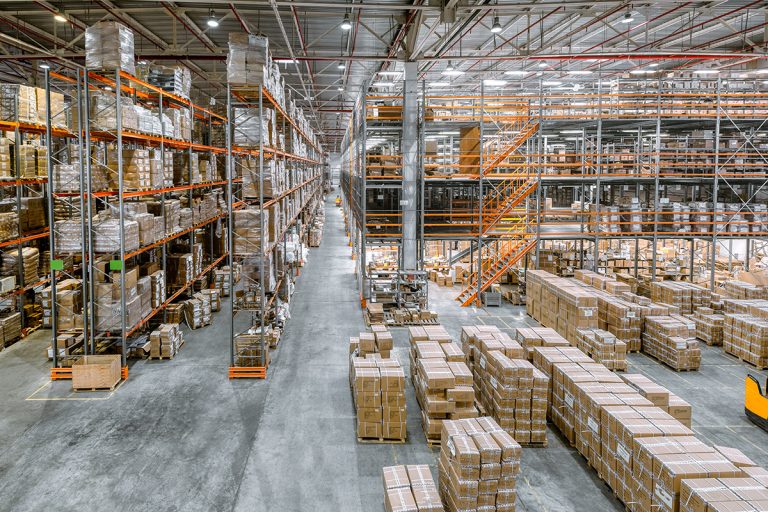 Complete racking installation service
Carried out by teams of highly qualified installers, we'll ensure your storage systems are installed in the most professional and safest way possible.
All our work is completed in line with EN Standards and SEMA guidelines
Request an installation quote
Industrial racking from the top manufacturers
We are official distributors of Dexion and AR Racking.
We can also supply racking from Link 51, Cornix, PSS, and many more top racking brands from across the world.
Whether you need new racking installed, alterations made to your existing racking, or old storage systems dismantled, we can advise and quote for all types of projects.
Book your FREE site survey, or select a query below for more information:
Book your free site survey with the team
Types of storage systems Rack Group can supply and install
We can help advise on the best type of warehouse racking system for your operations.
Select a category below for more information.
Adjustable Pallet Racking
Pallet Flow / Live Racking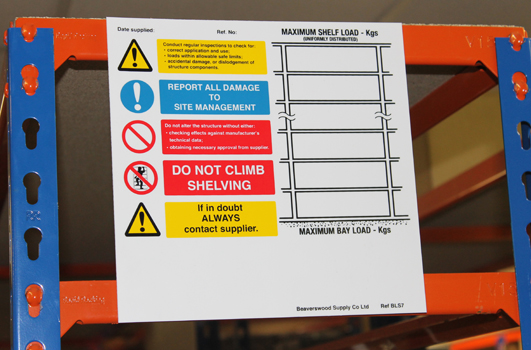 You must display a Safe Working Load sign to comply with H&S guidelines
SWL signs, or Weight Load Notices, are important documents for your warehouse. They let your team know how much weight can safely be loaded on your racking. They should be displayed at the end of every aisle of racking or shelving.
Rack Group can calculate, supply, and install SWL signs.
Get a quote today or click here for more on what you need to display.
IMPORTANT: Don't forget to check you SWL when making any alterations to your racking. Alterations may affect the safe limits of the system. If in doubt, ask an expert to check it out.
Complete the form below to book your FREE site visit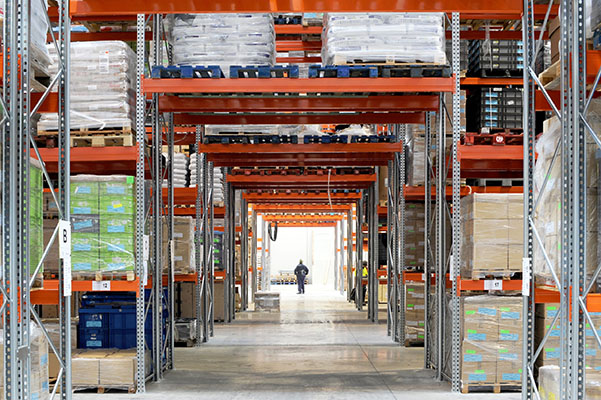 Rack Group now stock a range of quality industrial racking from top manufactures across UK and Europe, including Link 51, AR Racking and Cornix.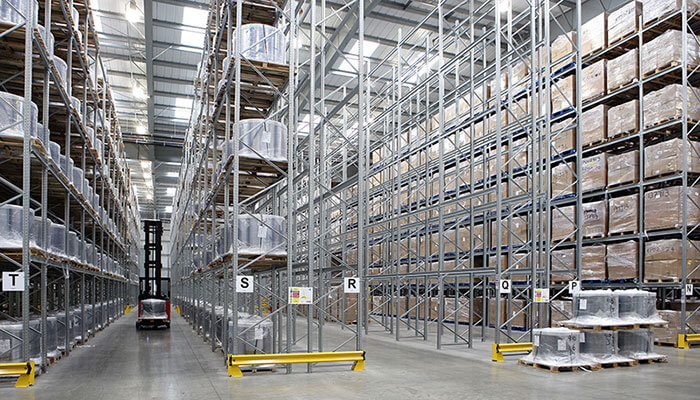 You can have the best pallet racking equipment in the world, but if it doesn't complement your operation, then efficiency will be compromised. Getting it right is key to successful logistics.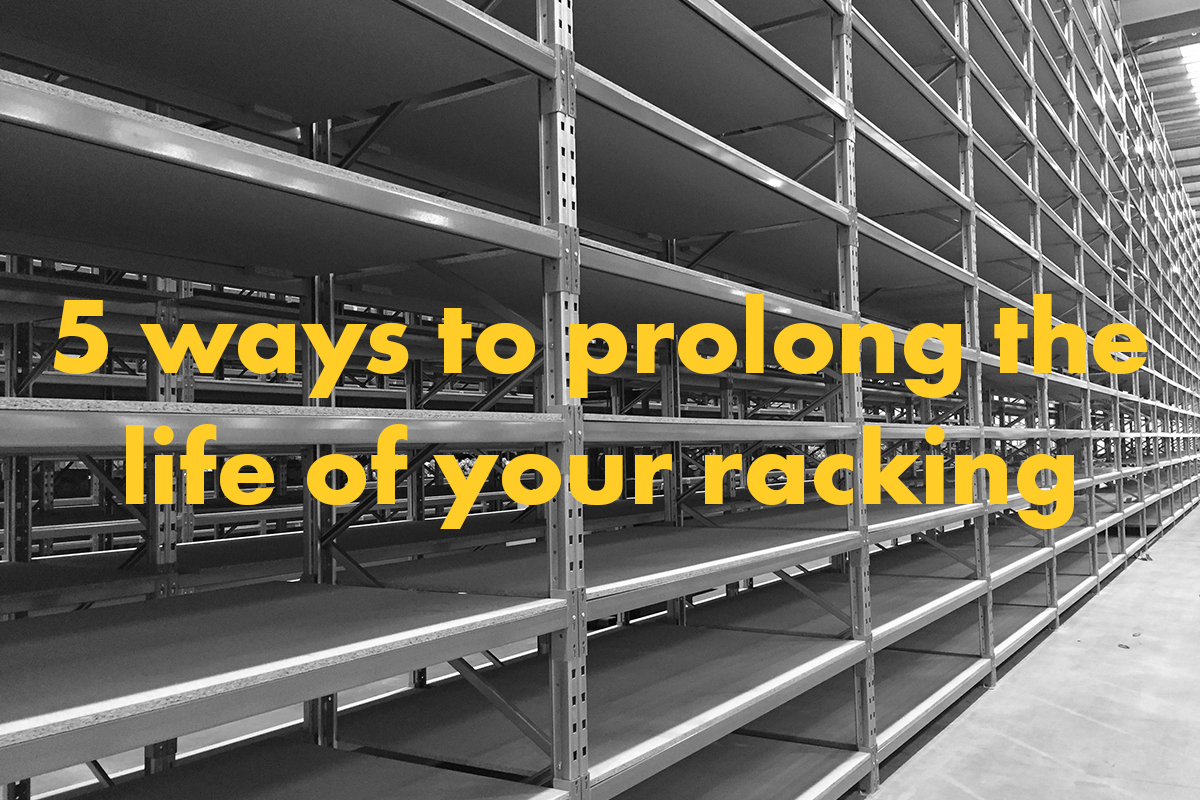 Racking plays an essential role in keeping your warehouse operational, yet can also be the reason why you encounter disruptions and down time. This article delves into some of the ways you can get the most out of your racking, ensuring it lasts for years to come.

I can't compliment your team enough for the work that they have done for us. It's certainly made my life easier, something I can't say for all contractors that I have to deal with on site. All good lads and a pleasure to work with.

I was very happy with help & service from yourself and would most definitely use you again.