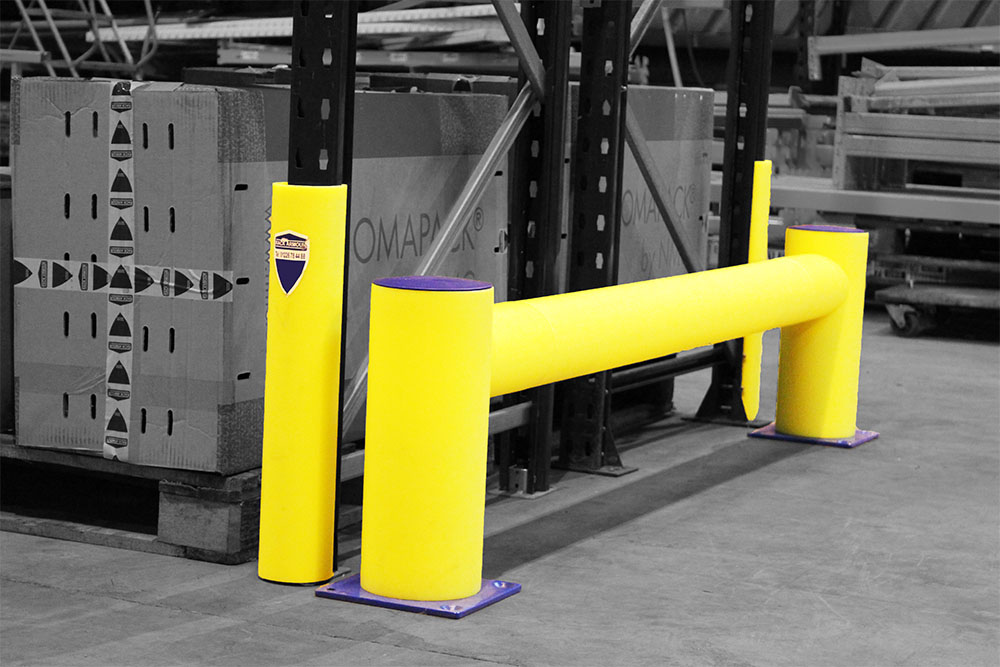 In order to prolong the life of your racking systems, protection products are a warehouse essential.
Thanks to our years of racking repair and maintenance experience, we understand the importance of preventing impact damage before it causes serious consequences.
We have a range of the very best impact protection guards and barriers that absorb and deflect impact, limiting damage and reducing repair bills.

Online Shop Coming Soon
Our online warehouse accessories shop will be available shortly.
Here you will be able to purchase your everyday warehouse essentials direct. From beam safety locks to waste management accessories.
Please come back soon when the shop is live.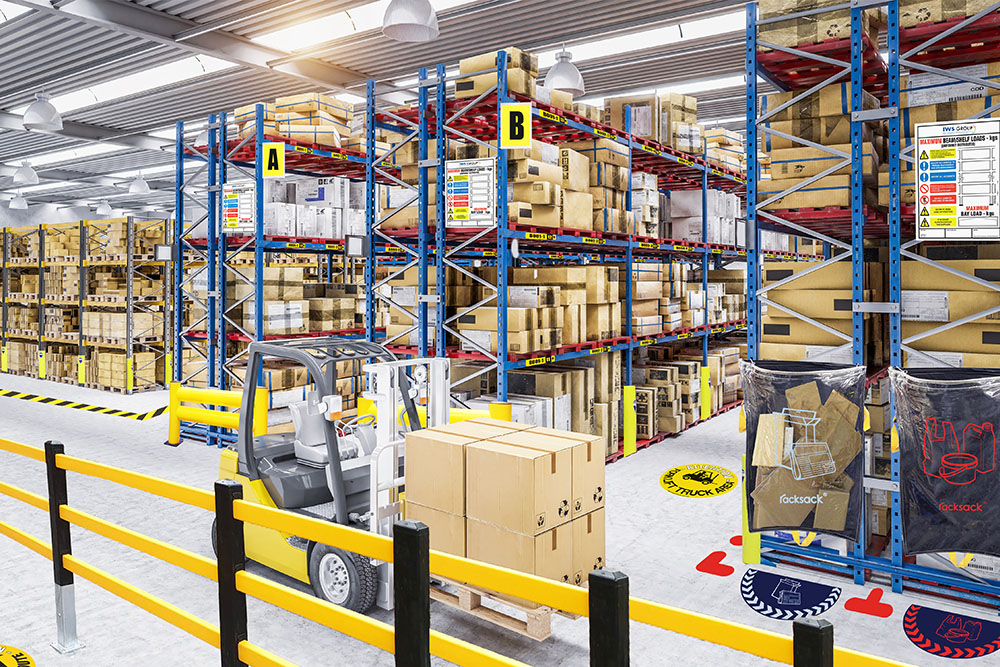 Take a virtual tour of our warehouse
See our product range in situ in our virtual warehouse
See our full range of IWS Group products and services in a virtual reality experience.
A great way to understand how best to protect your warehouse and employees is to see all the solutions in one place.
Our Virtual Warehouse has been designed for you to experience a wide range of industrial workplace safety solutions, applied in a real-life industrial situation.
Speak to a member of the team today.

We had the Rack Armour® system installed during the new build of our 888,000 sq ft distribution centre, the installation was flawless and now after 5 years, it has saved us tens of thousands of pounds in preventing damage to our uprights. Just looking at the Rack Armour® today you can see it has taken a lot of impacts and is still doing its job. We have the lowest racking repair costs in the entire group, and Rack Armour® has saved us tens of thousands of pounds in racking repair costs, so I can easily recommend to anyone that it is a very worthwhile exercise in fitting Rack Armour®.

We received many compliments from our auditors and our Plant Manager, we are starting to see savings on our guards maintenance already. Before we had to repair and re-paint often, now the only thing we do is clean the new Rack Armour® guards with a piece of cloth every week! Awesome product, we will keep in contact!

We have now had the Rack Armour® guards installed on over 6,500 uprights for more than a week, and we have already seen a dramatic reduction in racking damage, I would wholeheartedly recommend this product to others looking for a solution that not only works, but is clearly the most cost effective product available.

Rack Armour® adapted to our Health and Safety process and procedure with no problems, I would recommend this product to any other company.

The 'full racking service' provided by Rack Group is world class, and takes away the worry of health and safety issues, as well as delivering fantastic commercial results both from replacement of equipment, and the introduction into all of our site of the new racking protection system Rack Armour®, designed by Rack Group which has proven to reduce damage by 80%.