We are delighted to announce that Rack Group has been acquired and is now part of IWS Group, The Industrial Workspace Specialists.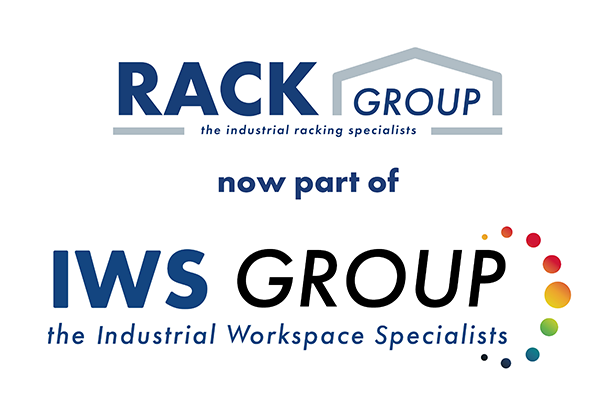 Who is IWS Group?
IWS Group is a growing family of specialist, market-leading product brands, manufacturers and service companies, providing essential services and supplies to the warehousing, logistics and material handling sectors across Europe and beyond. Find out more at www.iws.group
What does this mean for Rack Group?
Rack Group is now part of a larger group, which strengthens our resource, infrastructure and capability to provide our customers with the highest standards of service, customer care and innovation. It will also allow us to offer our customers a wider breadth of service and product solutions.
What does this mean for our customers?
It's business as usual and nothing changes for our customers. Rack Group continues to trade as Rack Group and will continue to provide the highest standards of service our customers are used to.
The future
We are excited about the future, and we're particularly keen to explore opportunities to introduce complementary services, solutions and products to our customers from our new sister companies within IWS Group.
More about IWS Group
Our new 'sister' companies within the IWS Group are Beaverswood and Brandsafe.
Beaverswood
Beaverswood designs and manufactures innovative products that improve the safety, efficiency and sustainability of the physical workplace. The range includes site safety products, labelling and signage, 5S visual communication and waste segregation solutions.
Visit: www.beaverswood.co.uk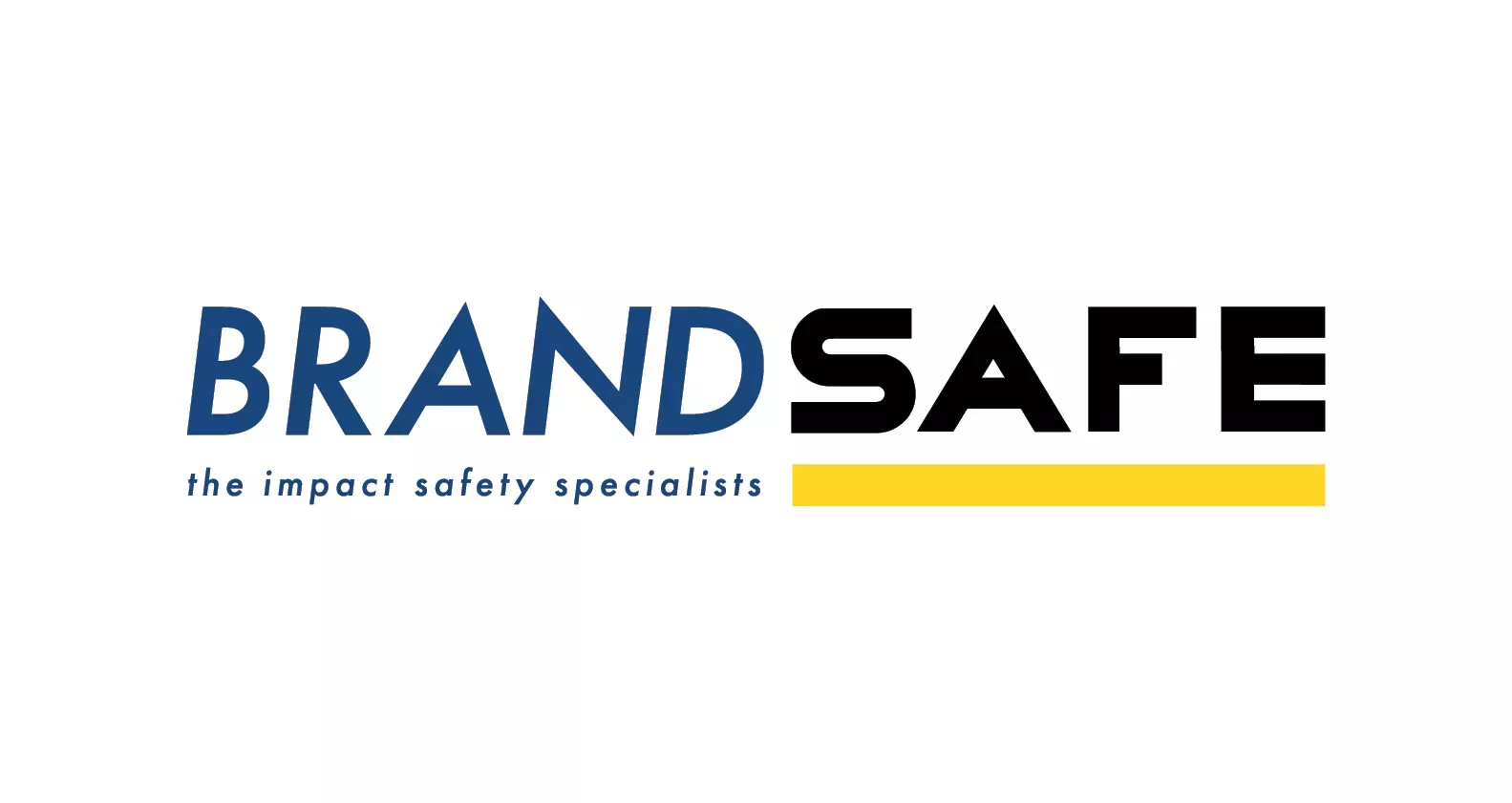 Brandsafe
Brandsafe is Europe's leading provider of high visibility impact protection and safety solutions for industrial buildings worldwide, such as warehouses, manufacturing sites and logistics hubs.
Brandsafe continuously develops innovative traffic safety and management and pedestrian safety solutions, which are designed to sustainably prevent and protect people, products and property from impact damage.
Visit: www.brandsafeprotection.com
Subscribe to our news
Don't miss out on all the latest industry news and special offers from Rack Group! Sign up now to receive these direct to your email inbox.