Health and safety courses from only £15
E-learning courses
Expand your knowledge and improve your skills with e-learning courses across the health and safety industry.
Get your first module for FREE for new users.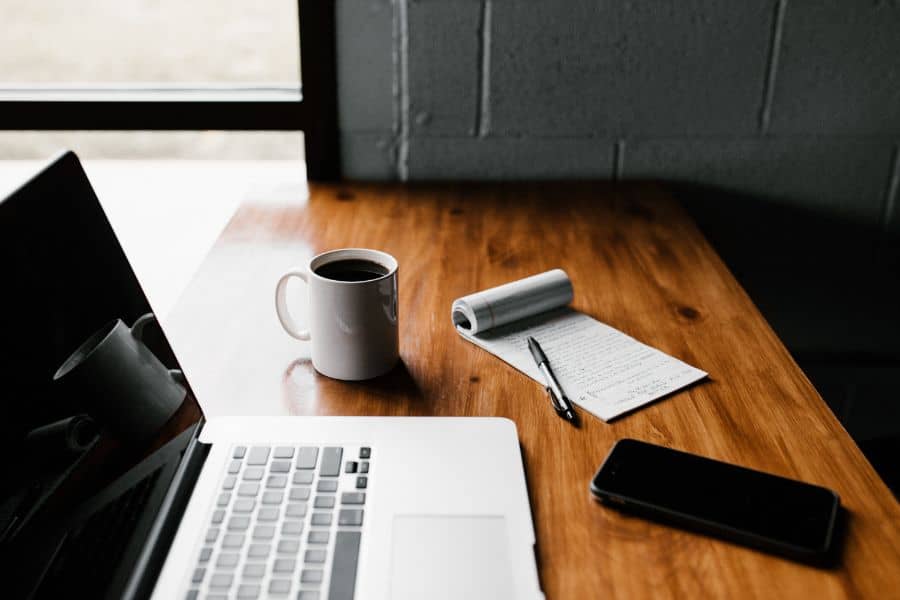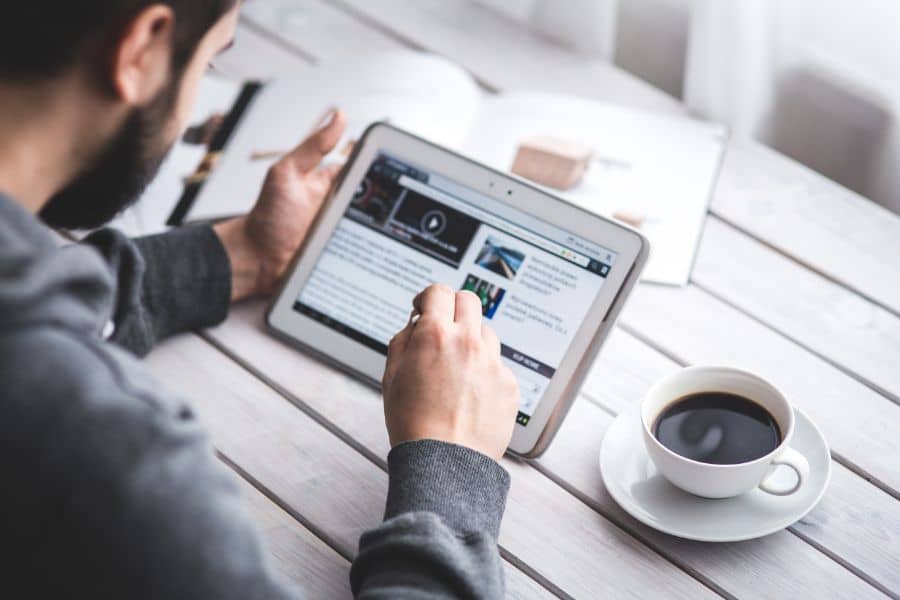 Online Rack Safety Training
COMING SOON
Complete rack safety awareness training remotely with our range of online courses.
Online rack training coming soon – be the first to hear about our new range of courses
Speak to a member of the team today.