Introducing our NEW graphic floor markers range for the warehouse.
Our range of cost-effective self-adhesive floor safety signs are made from touch PVC capable of withstanding everyday abrasion from forklifts, pallets, and general footfall.
Our warehouse floor stickers range includes the following variations:
Symbol with text
Symbol only
Full or half-circle shape
We can also supply:
Anti-slip tape, treads, and feet
Floor lane marking tape
Floor label holders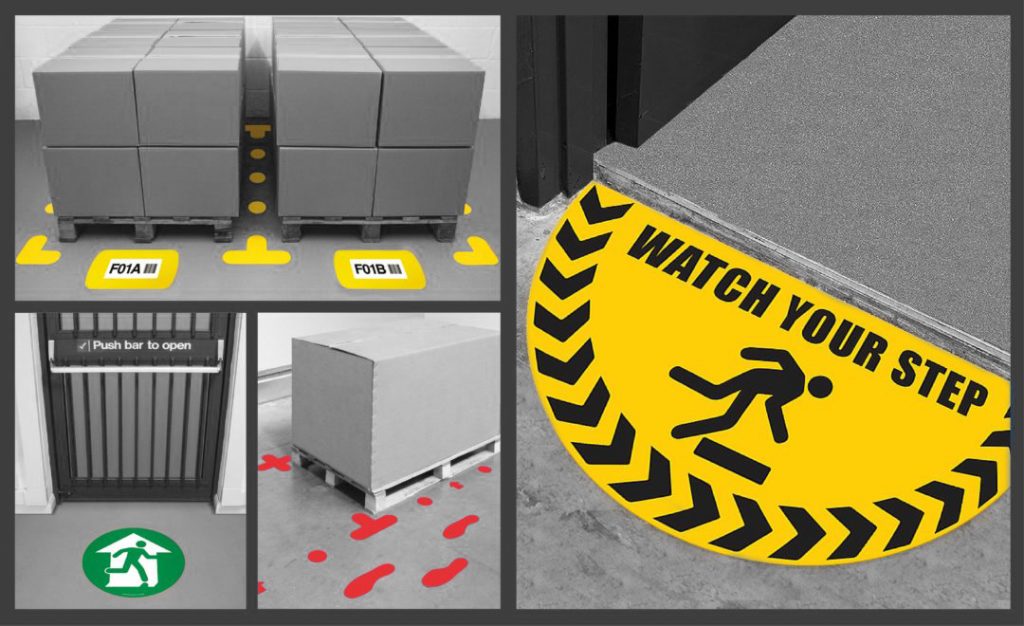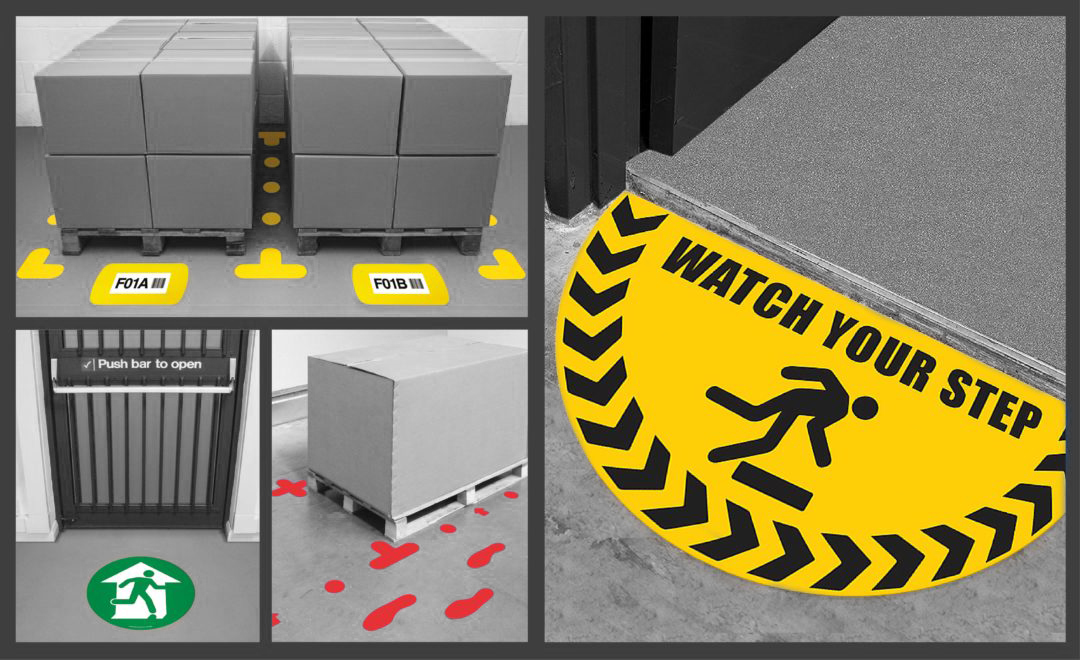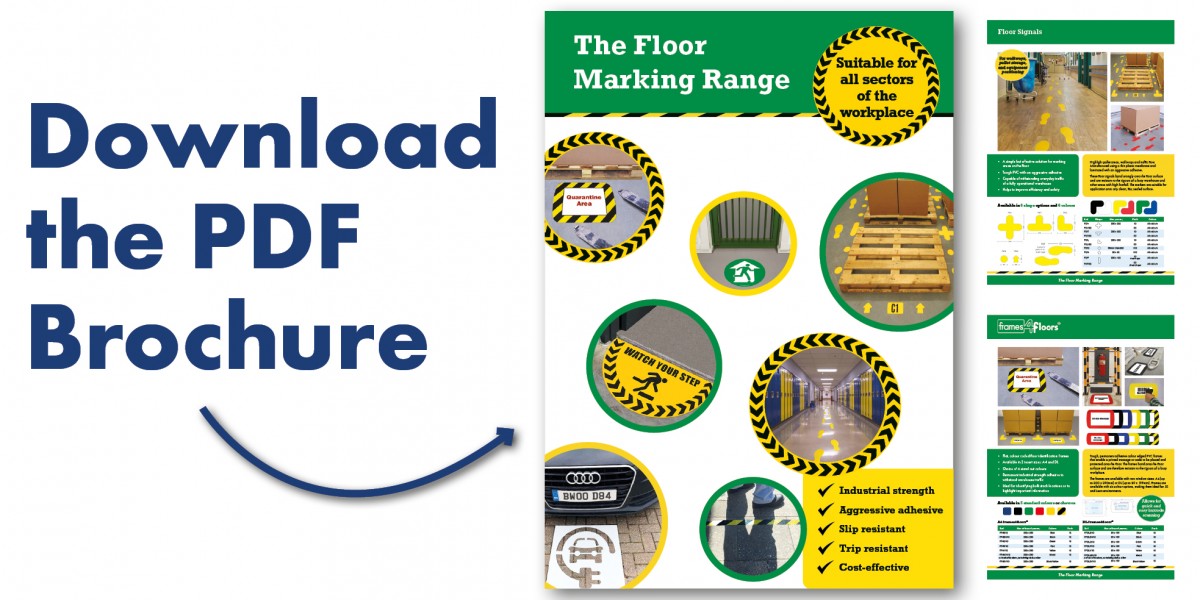 Floor signs and floor documents are valuable to any workspace. They convey simple but important messages including warnings, instructions, and direct of traffic.
Floor stickers offer a more unique visual aid compared to wall signs, which can often be easily ignored or hidden. With warehouse floor signs, there is much less chance of the messaging being missed.
All of our floor products are backed with strong adhesive, meaning once they're down, they stay down!
Download the guide for more information, or get in touch with our team for a quote.
Speak to a member of the team today.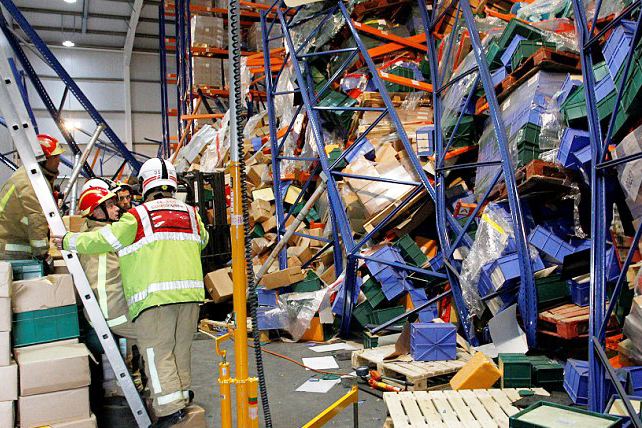 We delve into the most common causes of racking failures, explore examples and most importantly the prevention of racking collapse.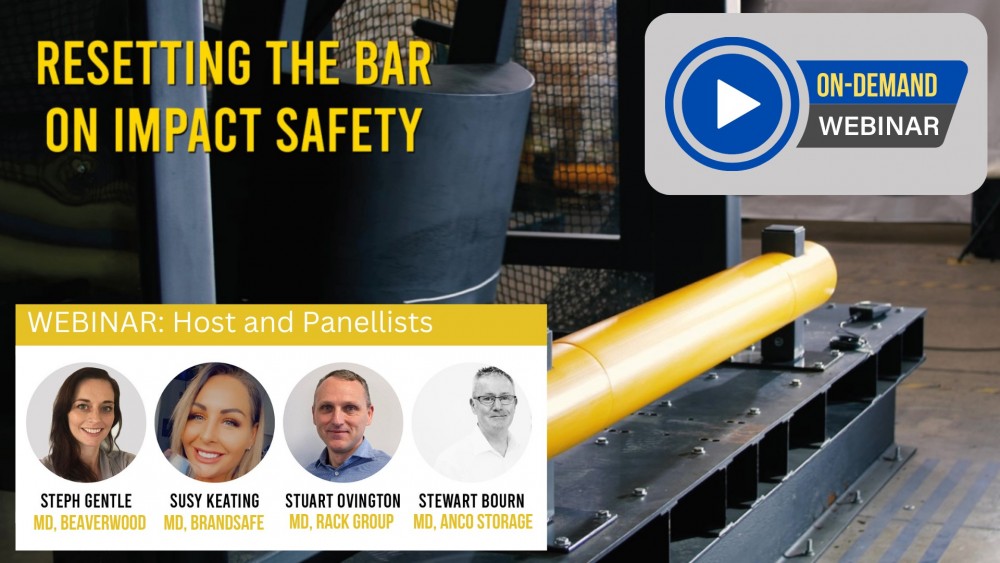 In a recent webinar, experts from across IWS Group of companies came together to shed light on the importance of safety barrier testing and how to make informed decisions when selecting them.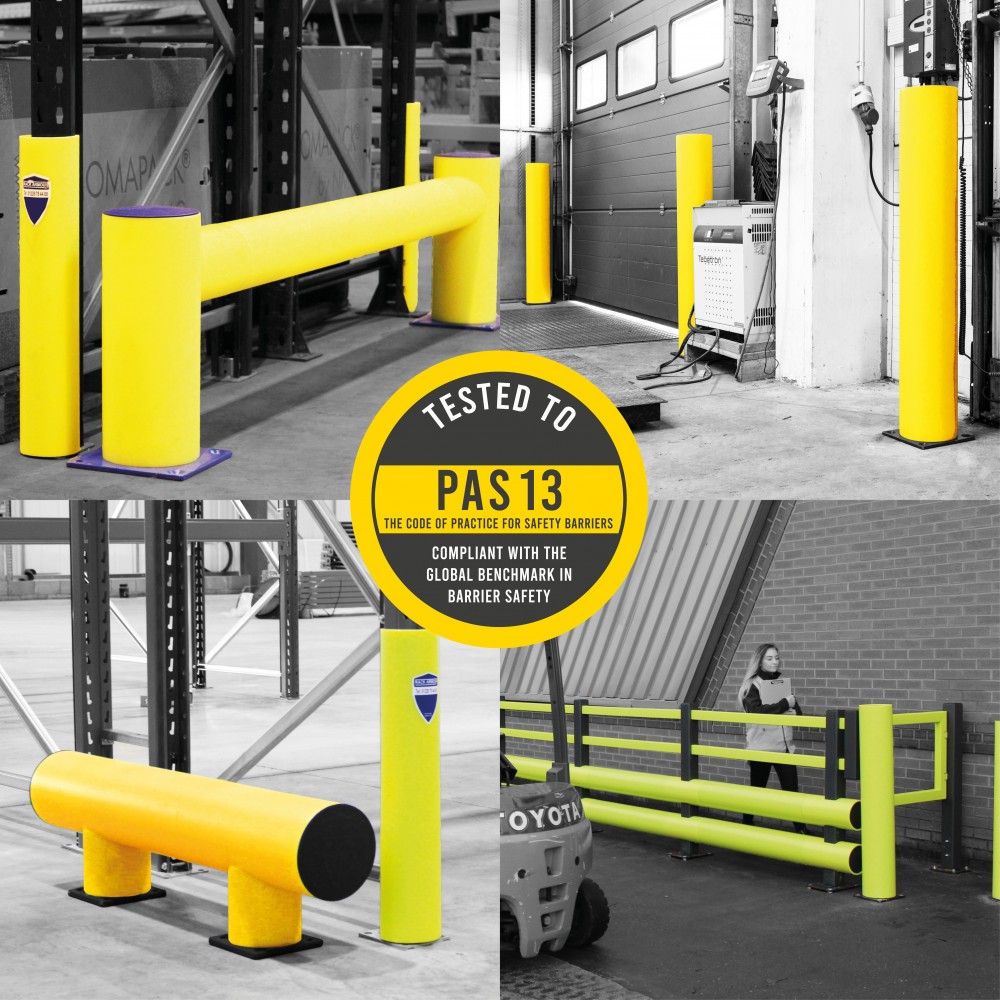 How do polymer impact barriers stack up against their metal counterparts in terms of practicality and strength?