Do I need a Weight Load Sign for my racking?
PUWER regulation 4 requires that work equipment is:
suitable for its intended purpose
selected so that the risks to the health and safety of users can be managed
used only for the operations for which it is suitable
This regulation also states that work equipment should be accompanied by information, including user instructions.
Companies using racking can demonstrate they are abiding by this regulation by displaying signs specifying the safe working limits of the equipment.
Weight Load Notices are there to advise colleagues on the safe load limit for the storage system. This is to ensure the racking is not overloaded and therefore unsafe to use.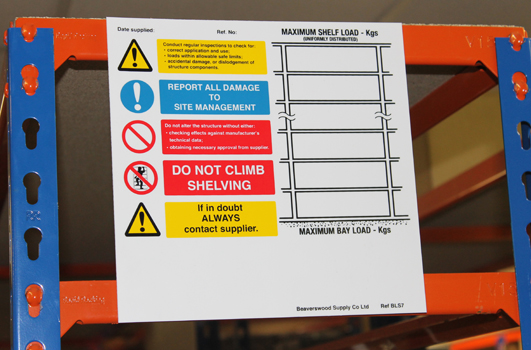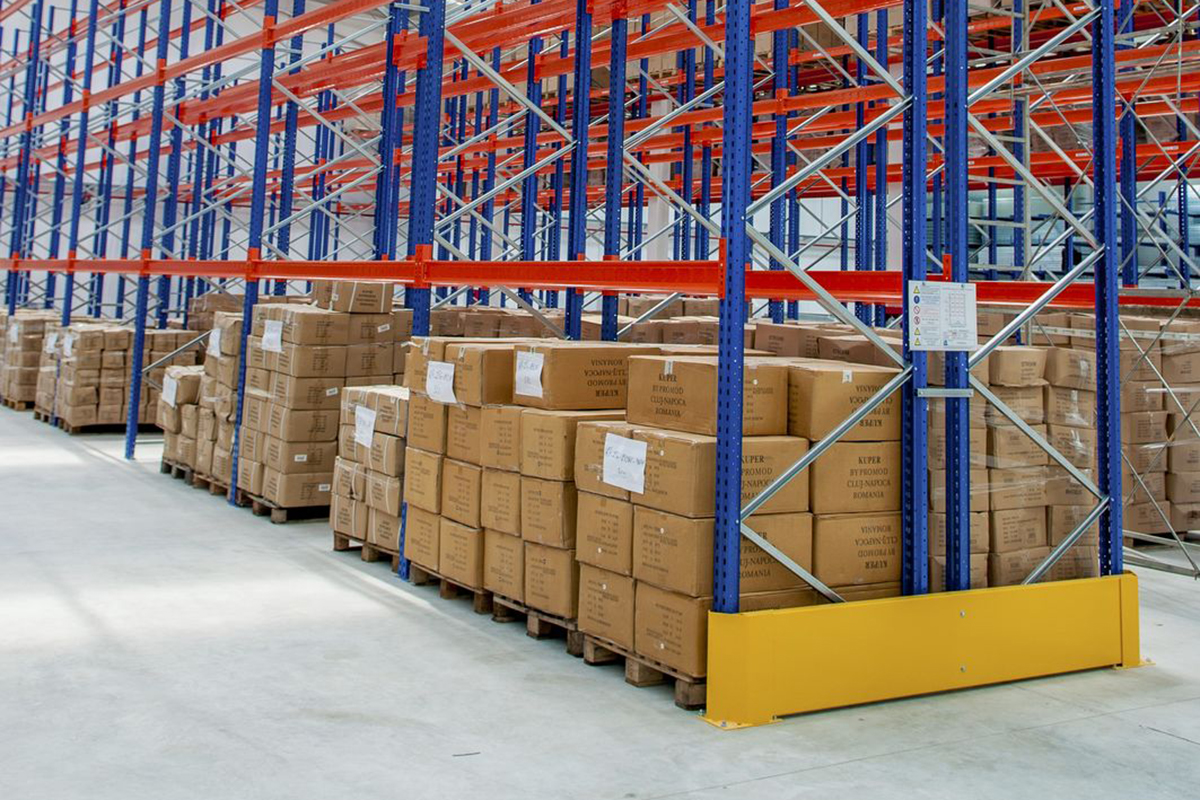 What does a Weight Load Sign need to include?
The safe working load limit of the rack needs to be displayed in a conspicuous location 2m from the floor, made from corrosion-resistant material, and should include the following information:
Suppliers name
Date supplied with contact information
Safe working load of each shelf
Safe working load of the bay*
Height to first beam
Beam pitch
Safety and warning signs
*IMPORTANT: The bay load is there to advise the safe limit for the whole system at one time and can often be less than the total of each shelf limit.
What happens if I alter the beams on my racking?
Whenever racking is reconfigured, the system should be inspected for safety and the Weight Load Notice updated if necessary.
If the racking layout is changed and the safe working limits are not recalculated, you could be providing inaccurate information to your warehouse teams and therefore risking the safety of the system.
What if I don't have a Weight Load Sign?
New racking should be supplied with Weight Load Signs upon completion of the install and before the racking is used. Newly installed racking needs to be inspected before it is operational. This inspection should identify any racking where a Load Sign is not displayed.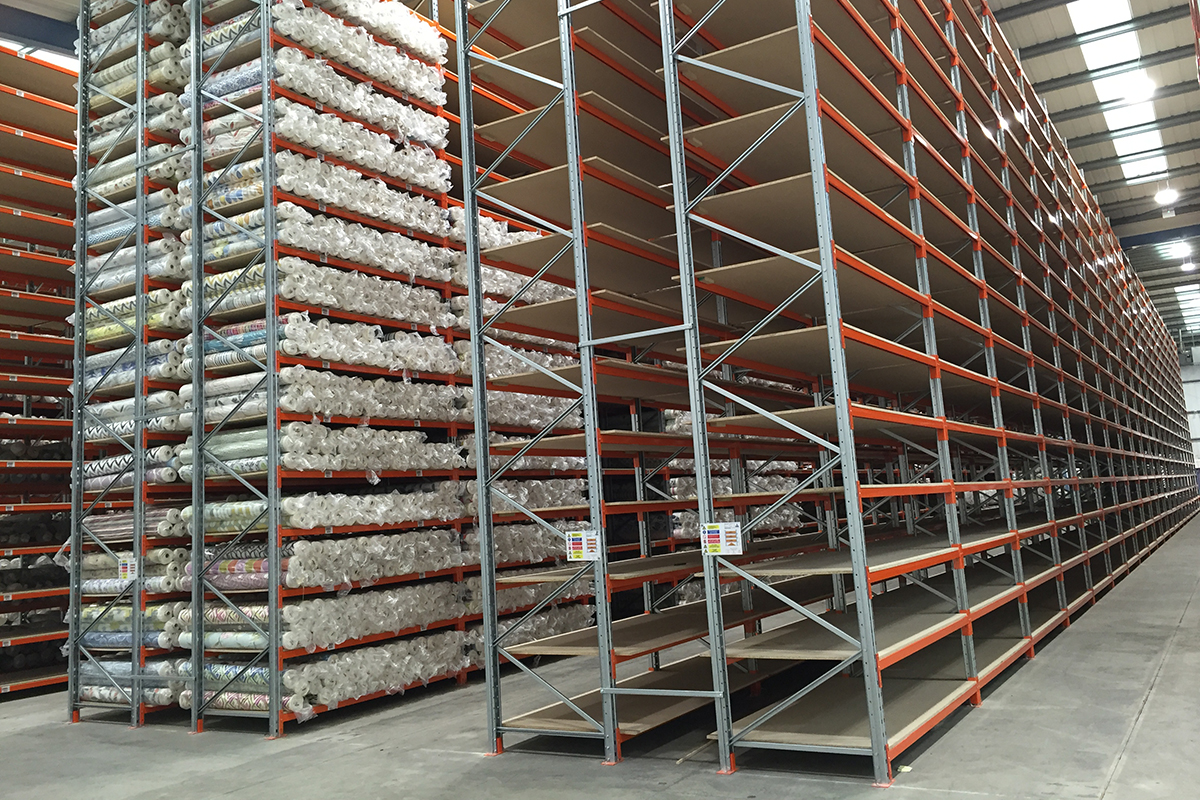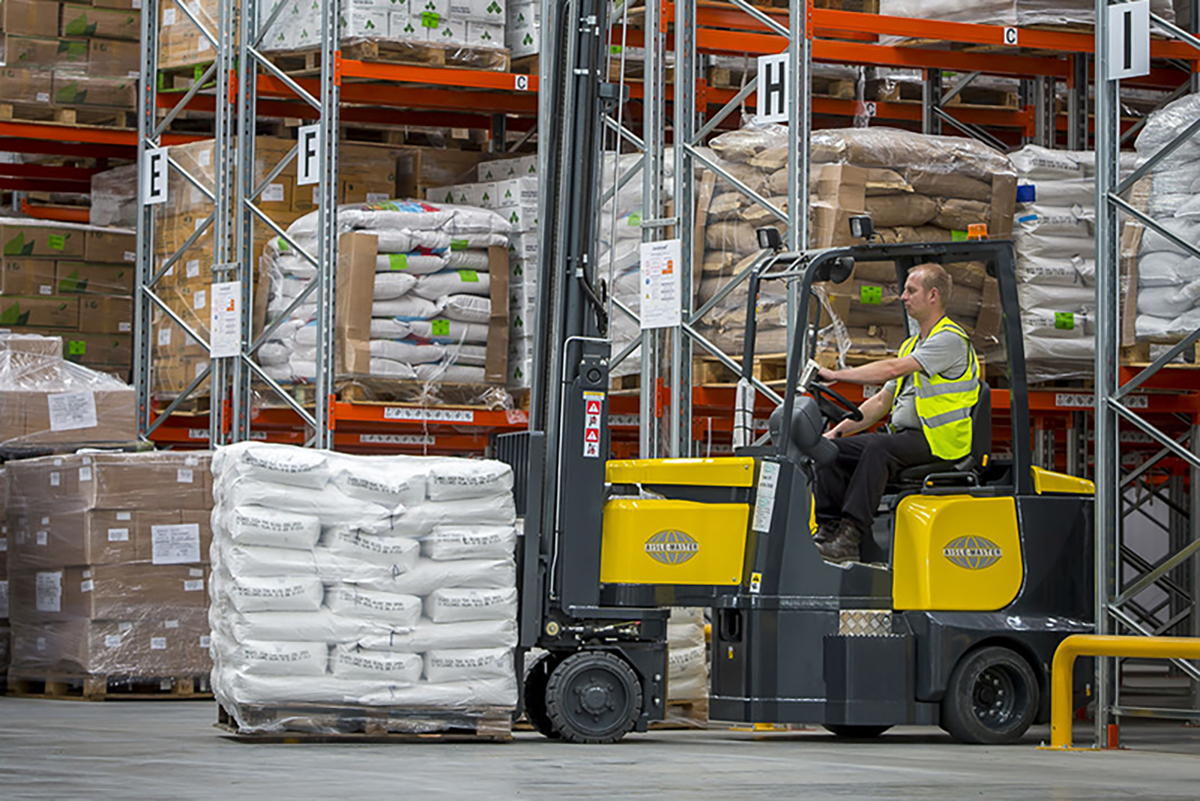 How do I calculate the Safe Working Load of my racking?
Every manufacturer design their racking to different working limits. Therefore calculating the Safe Working Load of racking is not a one-size-fits-all process.
To accurately calculate your Safe Working Load, you will need to supply us with the following information:
Width of the bay
Type of beam (open or box)
Beam dimensions (width and depth)
Frame dimensions (height and width)
Vertical beam pitch (height of each beam from the floor)
Upright duty (usually stamped on the upright)
There may be other information that's required. Please get in touch with our team if you'd like to order Weight Load Signs.
Speak to a member of the team today.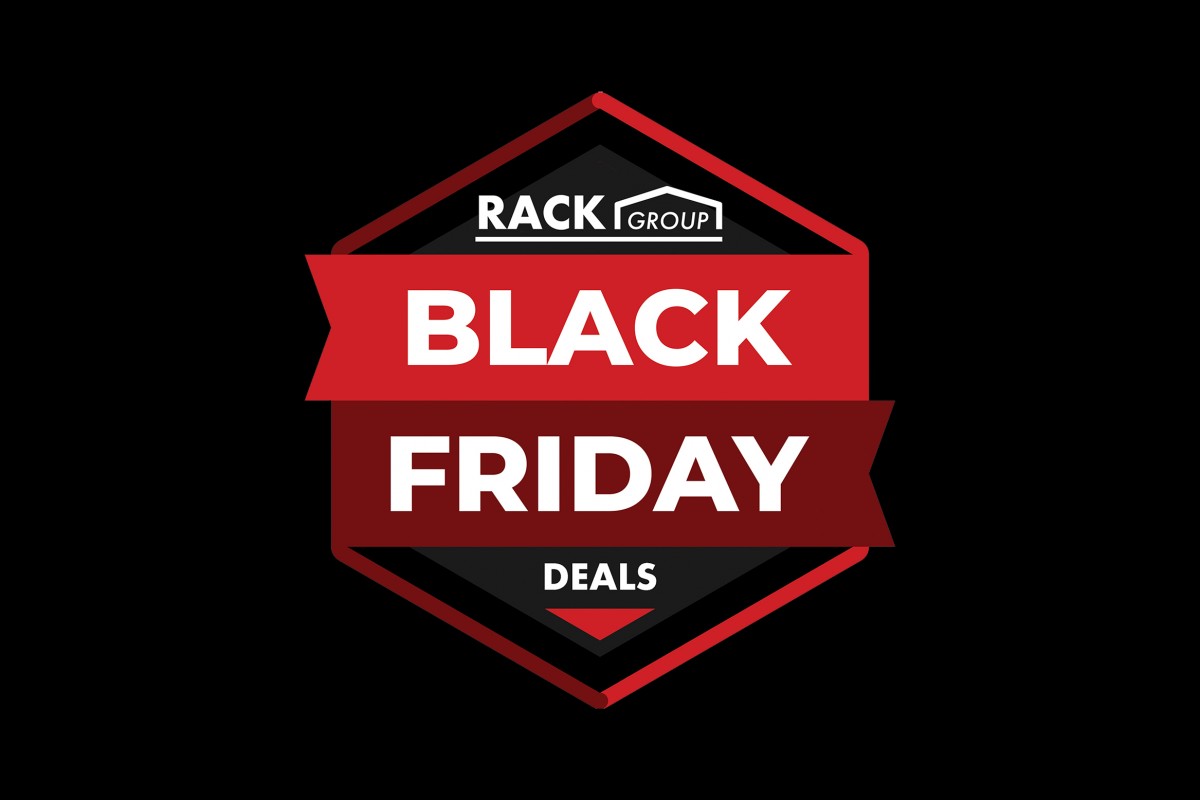 The Rack Group Black Friday sale is back for 2022! With bigger and better deals that save you money on Rack Armour, barriers, and shelving. Get them before they're gone!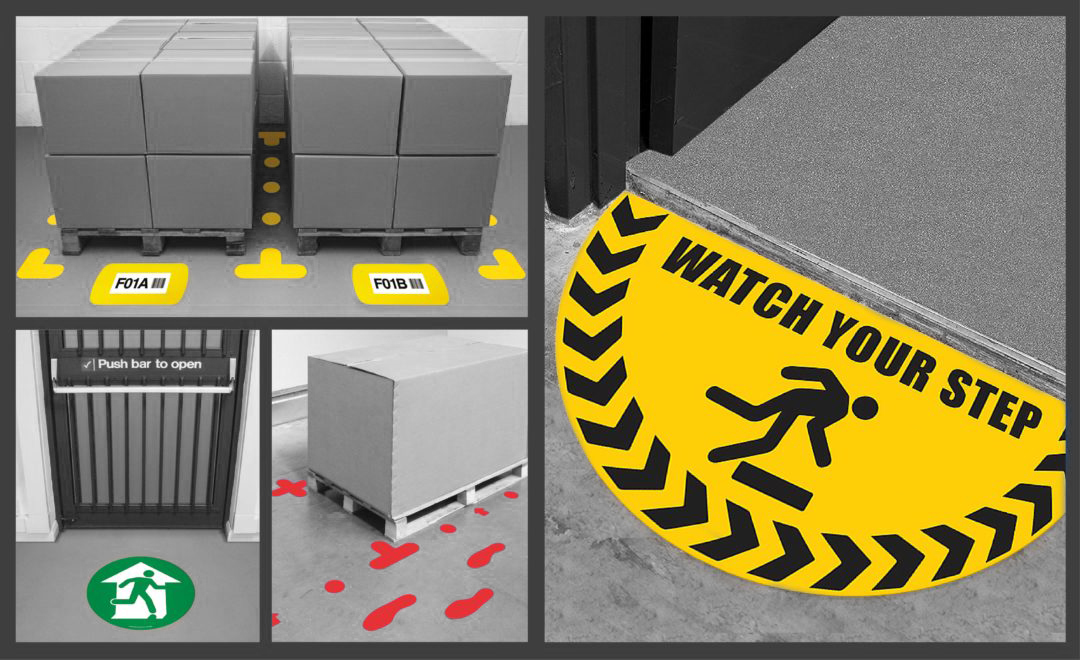 Ensure your warehouse floor is organised so goods and people can flor efficiently and safely. Introducing our new warehouse floor safety sticker range!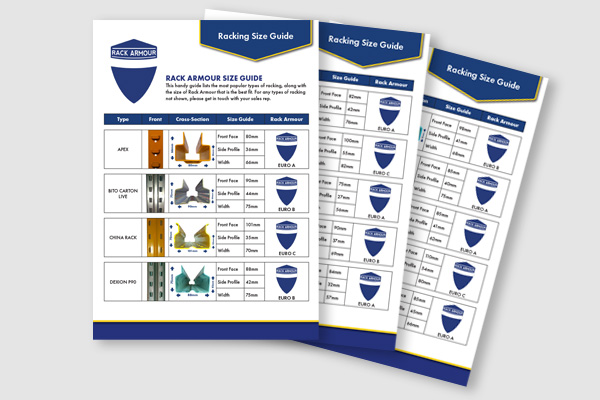 Need help finding the Rack Armour® size for your racking? This handy size guide will help find your perfect racking upright guard. Download the guide here.