In 2008, the British Standards Institute adopted EN 15635 as the standard for the racking industry. This standard sets out how racking systems need to be installed and maintained. But what exactly is this EN 15635, and why is it so important?
What Is EN 15635?
EN 15635 became the standard with regards to the application and maintenance of steel racking systems. It acts as the guidelines of storage and racking systems to ensure safety on an operational level.
This is deemed necessary because a lot of these racking systems are used in close contact with heavy machinery. Not only does EN 15635 minimise any damage to the structure itself but it prevents safety risks to everyone within the vicinity.
It is important to note that EN 15635 is only used for racking and storage systems that are made of steel. Other racking and storage systems that are made of different materials may have different standards.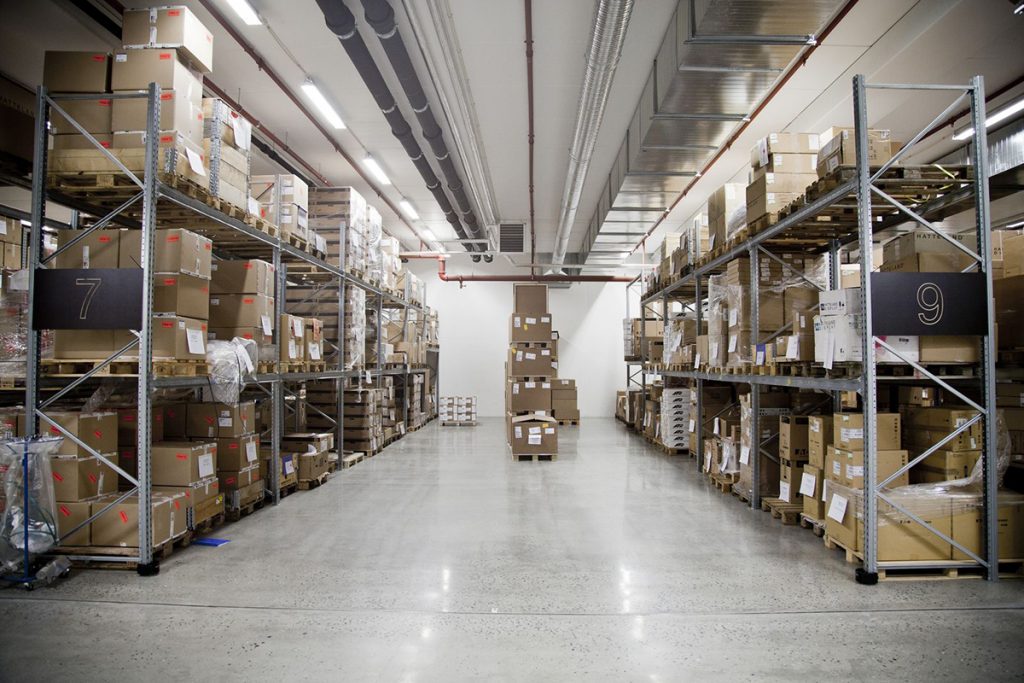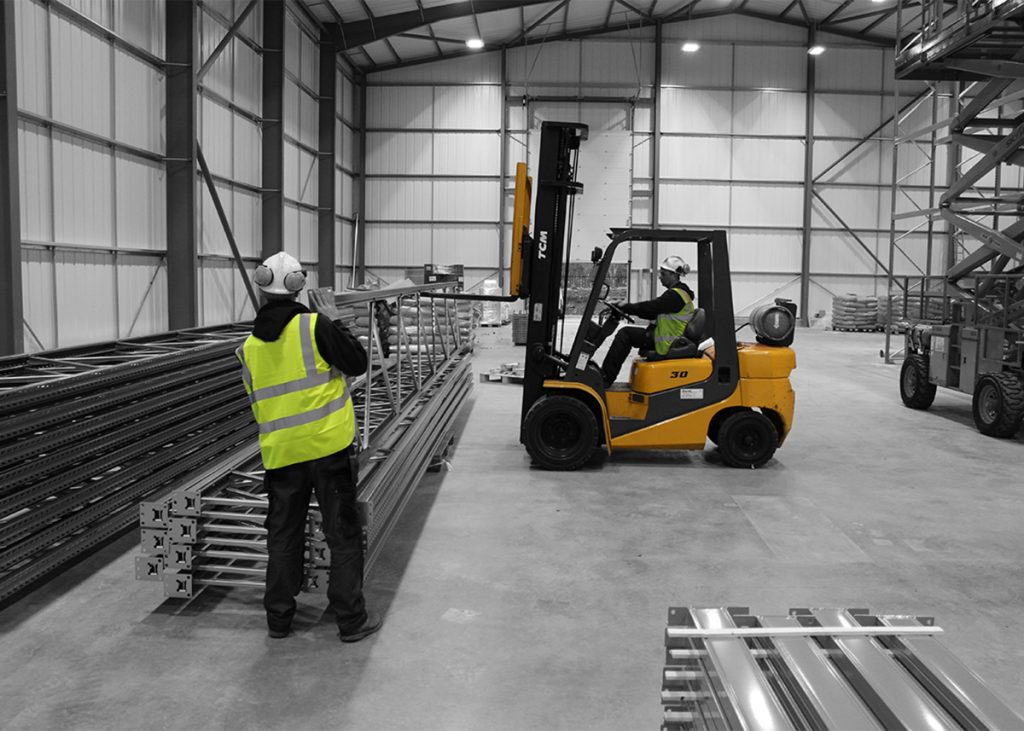 Who Needs to Know and Comply with EN 15635?
This standard is very important to several industries. It is necessary for the manufacturers of storage equipment, specifically those who make items made of steel. This is crucial to them because it is the best way to demonstrate to end users that their equipment is safe to use.
Aside from the manufacturers, the designers and installers of racking layouts should also be aware of this standard. This way, whenever they are designing or installing any racking or storage system, they know that they are complying with the required standards.
Both manufacturers and suppliers of steel should also be familiar with EN 15635 as a precautionary safety measure. Of course, it lets them know that the quality of their steel is also passing the EN 15635 standards.
Why Do We Need to Use and Comply with EN 15635?
EN 15635 does not only include guidelines in the development and manufacturing of these storage systems. Rather, it also includes operational requirements, assembly and installation standards. These guidelines have been created for the purpose of safety and have been considered to be a top standard.
EN 15635 ensures the safety of operations when using these storage systems. It also addresses any possible issues and helps classify them while at the same time providing the recommended solutions. This provides ease when it comes to dealing with any safety issues with regards to the storage systems that are being used.
This has also helped in improving the quality of the steel itself and its manufacturing process. This has ensured that the racking systems and storage solutions remain of the highest quality possible to endure any tough conditions.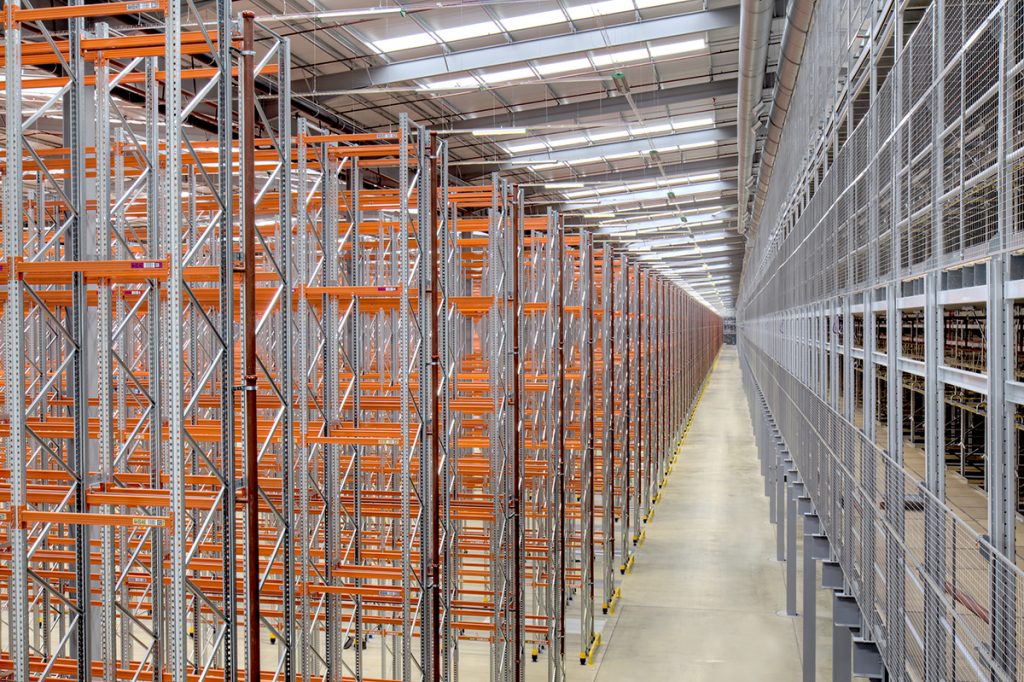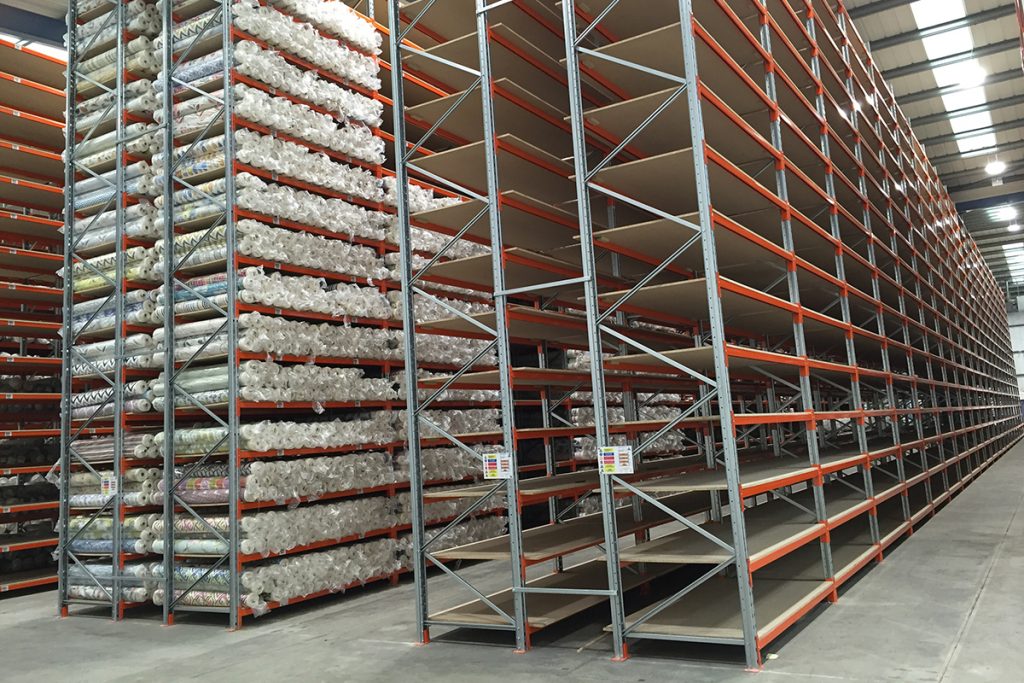 What Happens If We Do Not Comply with EN 15635?
While it is possible to get away without complying with EN 15635, it poses a risk of a safety hazard, harm, damage in operations and possible human safety being compromised. The standards exist for a valid reason.
So even if it is possible to avoid complying with EN 15635, this does not mean you should. The existence of the standard means that there is an importance to it that should be followed.
If an incident was to occur that involved the safety of the racking system, the Health and Safety Executive would investigate the business owner. The company would then need to demonstrate the steps they took to avoid the incident. Following the EN 15636 standard is the best way companies can ensure they are doing all they can to keep their warehouse safe.
Conclusion
EN 15635 is important in that it has been created to ensure the safety of the facilities, equipment, and operators. All of this is done while providing solutions that are efficient. It is important that you are familiar with these standards and ensure that your storage systems also comply.
If you are seeking industrial racking services, including the supply and installation of storage systems, you can contact Rack Group. We are a reliable provider of racking solutions for warehouses and have been in operation for 40 years where our priority is your safety. Contact us to learn more.
Speak to a member of the team today.