Rack Group Virtual Warehouse
The new IWS Group Virtual Warehouse has been designed to showcase our comprehensive range of industrial workplace safety solutions.
By taking a tour of our Virtual Warehouse, you'll get to experience the full IWS Group product range as it would be applied in a real-life industrial premises – except you won't need to leave the relative comfort of your desk or sofa!
You will be able to view our products in the following areas:
Warehouse
Mezzanine
Office
Loading Bay
Car Park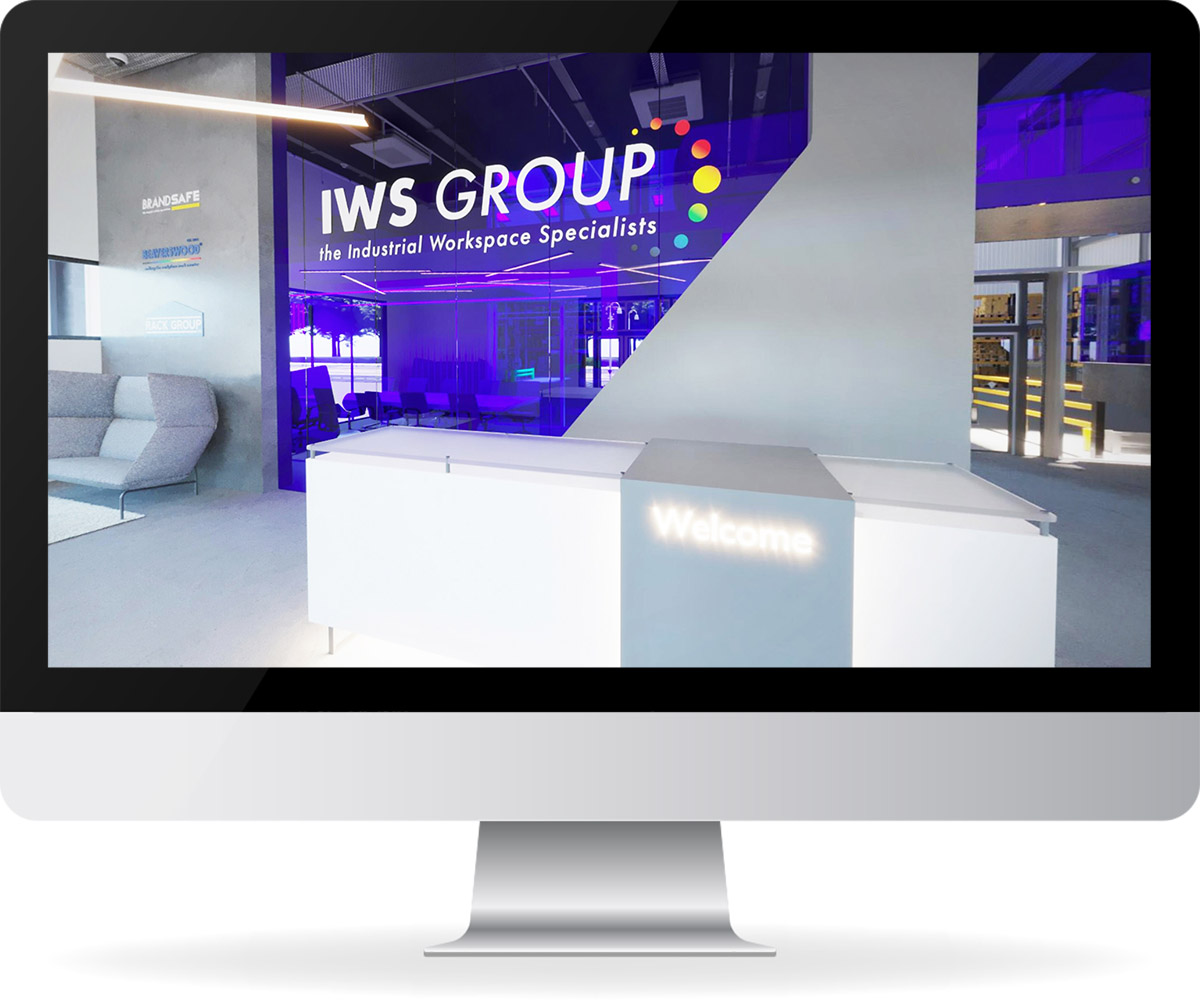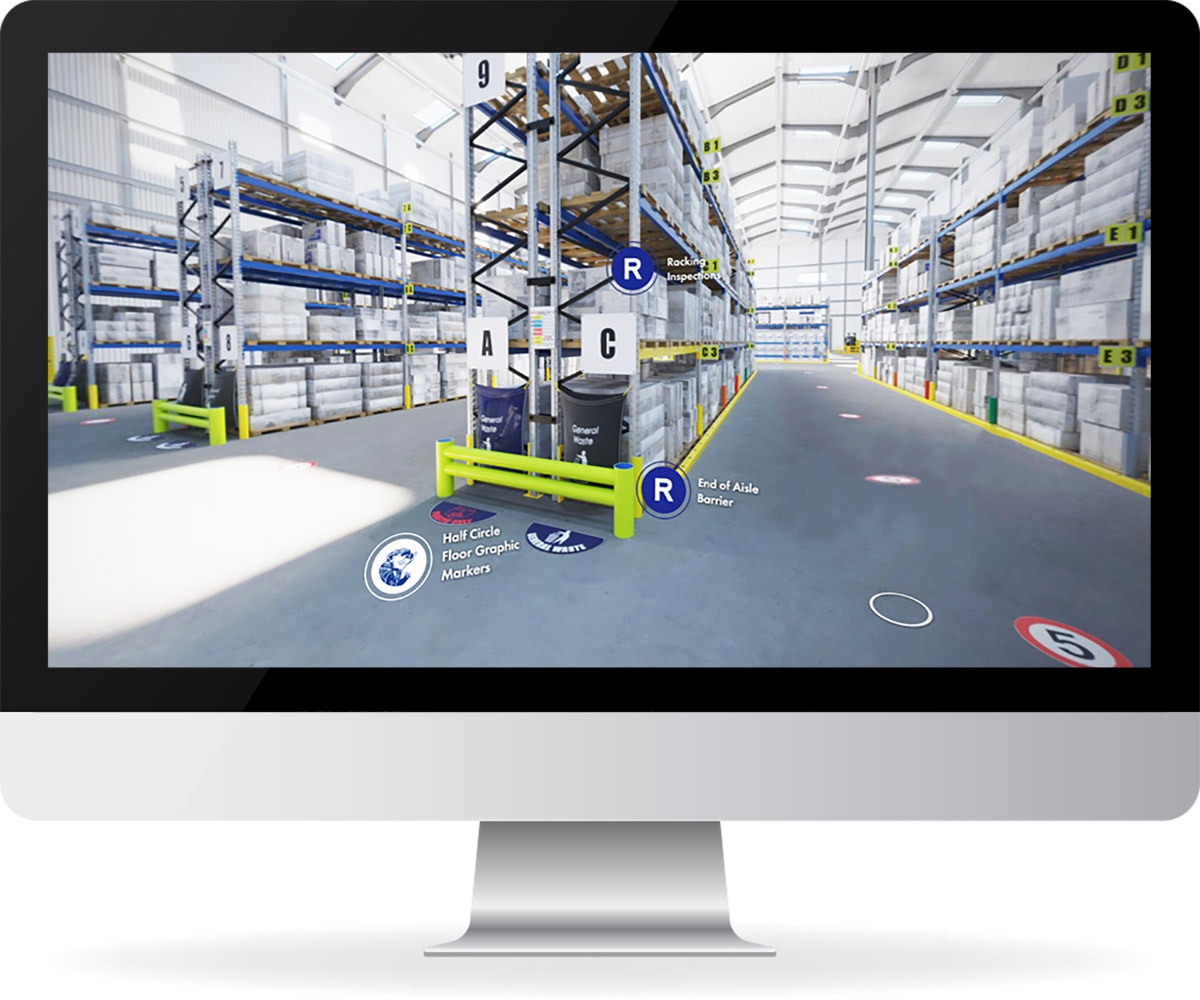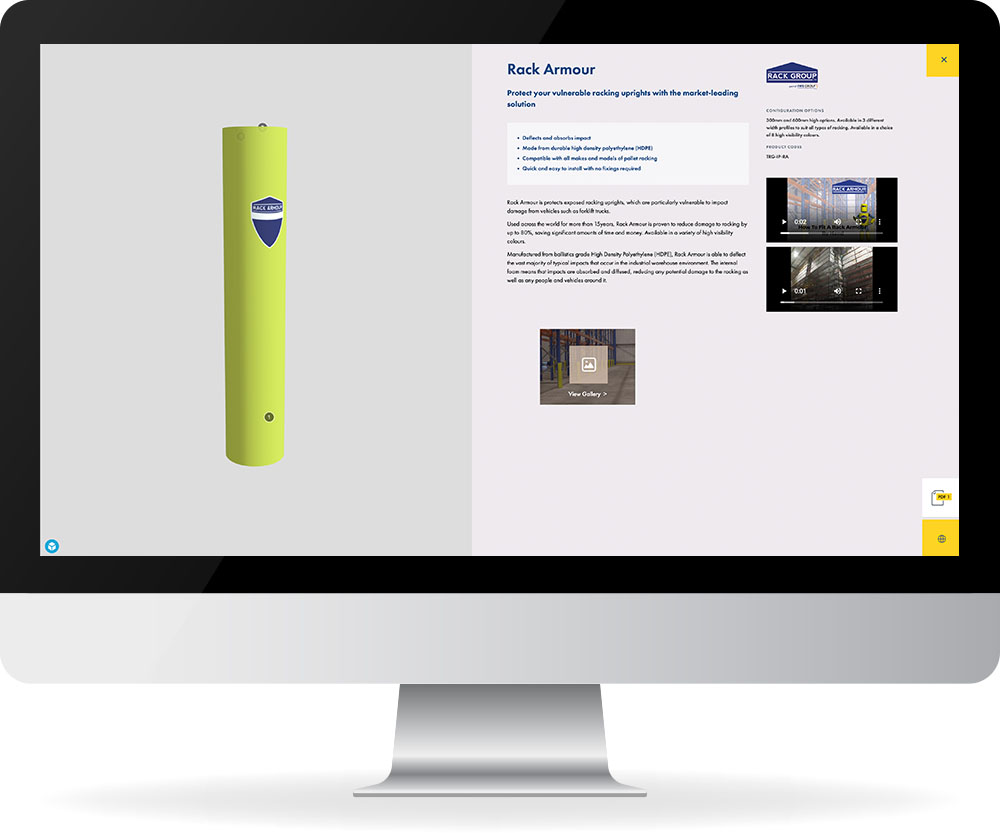 One of our team would be happy to talk you through our range of racking services and products as part of a guided tour of this virtual environment.
Fill in the form below to request a guided tour of the virtual warehouse: