Introducing our NEW graphic floor markers range for the warehouse.
Our range of cost-effective self-adhesive floor safety signs are made from touch PVC capable of withstanding everyday abrasion from forklifts, pallets, and general footfall.
Our warehouse floor stickers range includes the following variations:
Symbol with text
Symbol only
Full or half-circle shape
We can also supply:
Anti-slip tape, treads, and feet
Floor lane marking tape
Floor label holders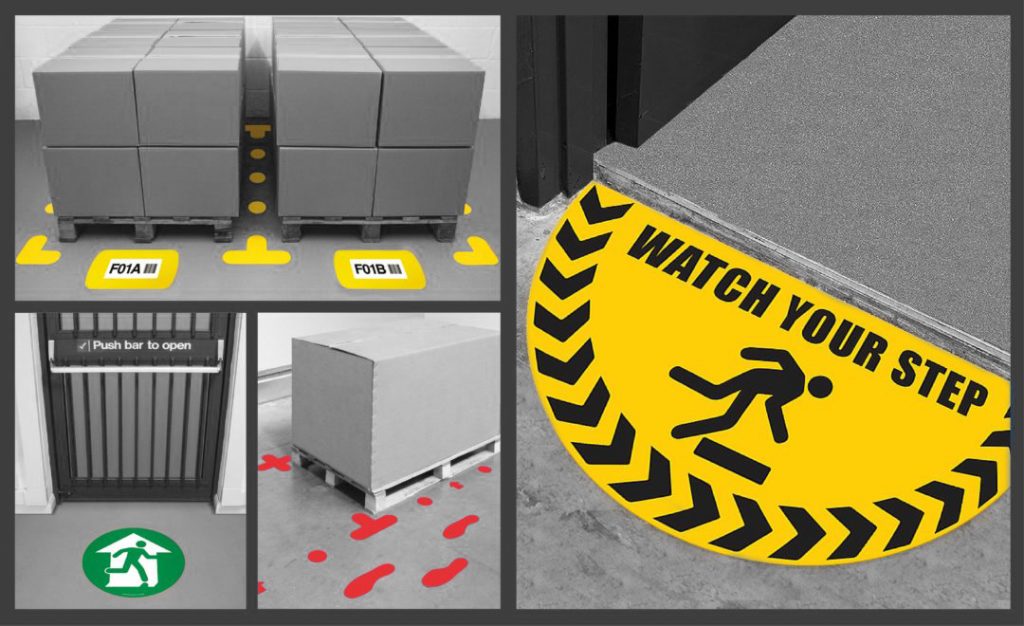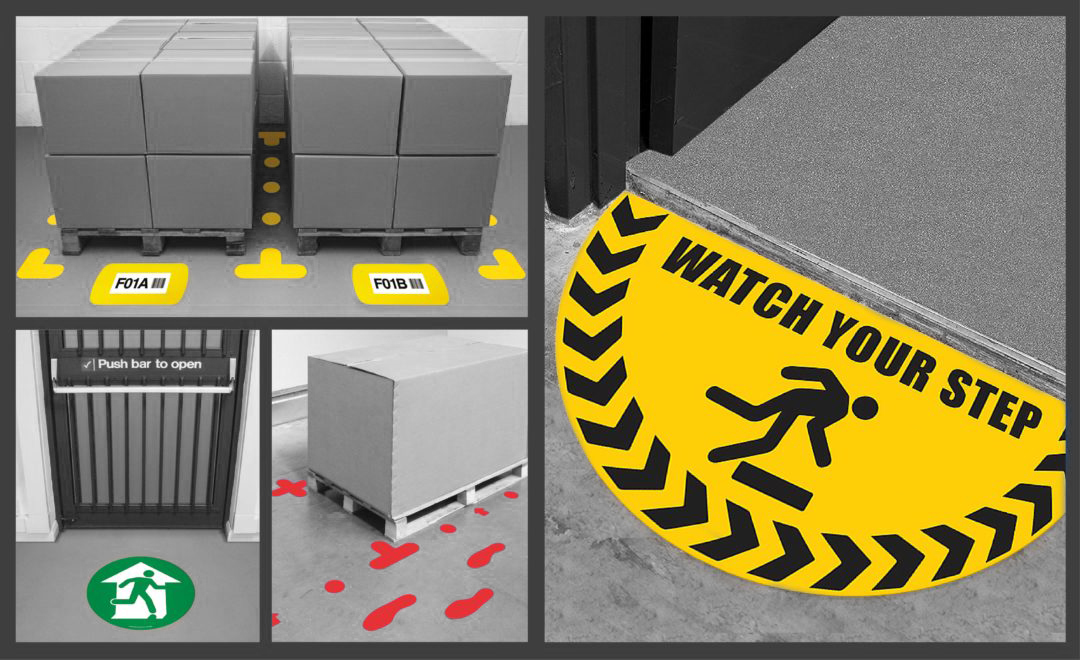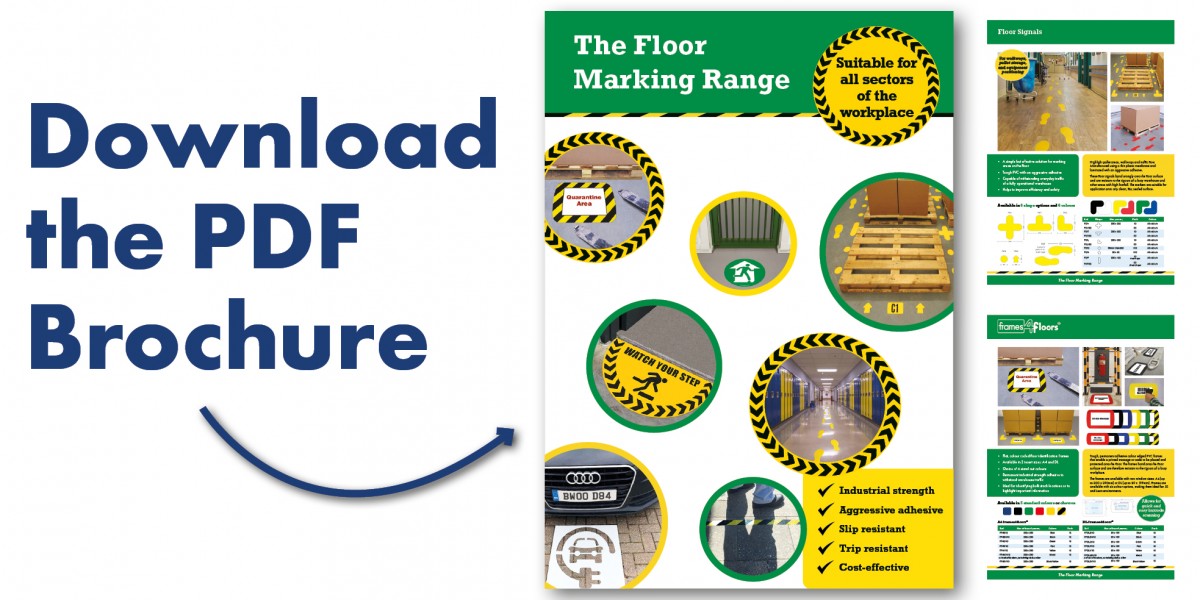 Floor signs and floor documents are valuable to any workspace. They convey simple but important messages including warnings, instructions, and direct of traffic.
Floor stickers offer a more unique visual aid compared to wall signs, which can often be easily ignored or hidden. With warehouse floor signs, there is much less chance of the messaging being missed.
All of our floor products are backed with strong adhesive, meaning once they're down, they stay down!
Download the guide for more information, or get in touch with our team for a quote.
Speak to a member of the team today.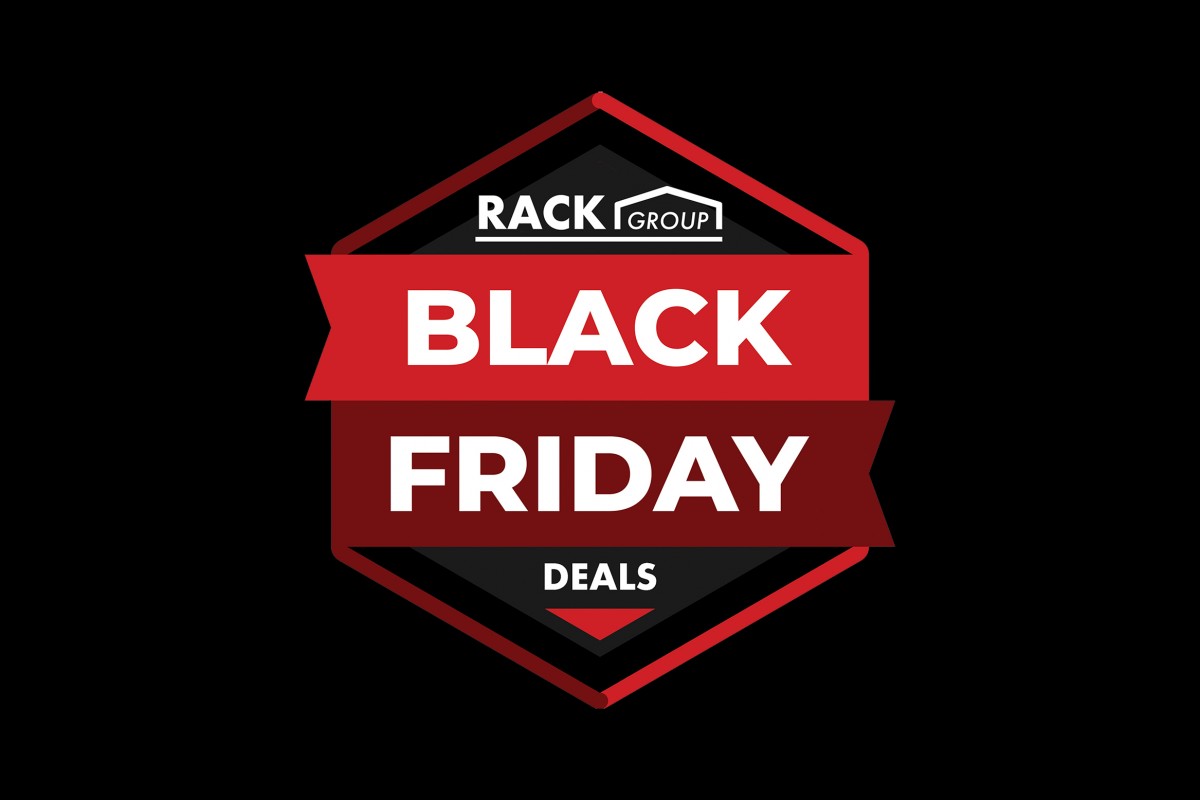 The Rack Group Black Friday sale is back for 2022! With bigger and better deals that save you money on Rack Armour, barriers, and shelving. Get them before they're gone!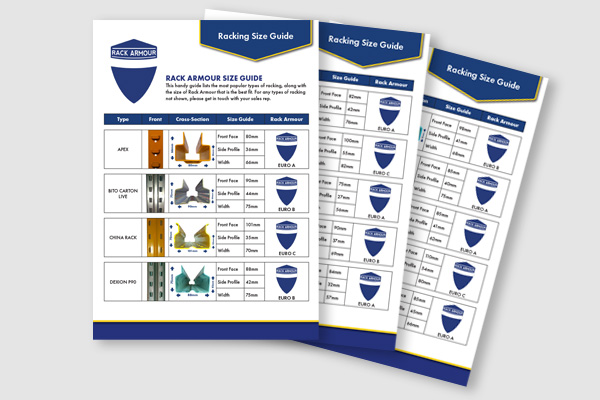 Need help finding the Rack Armour® size for your racking? This handy size guide will help find your perfect racking upright guard. Download the guide here.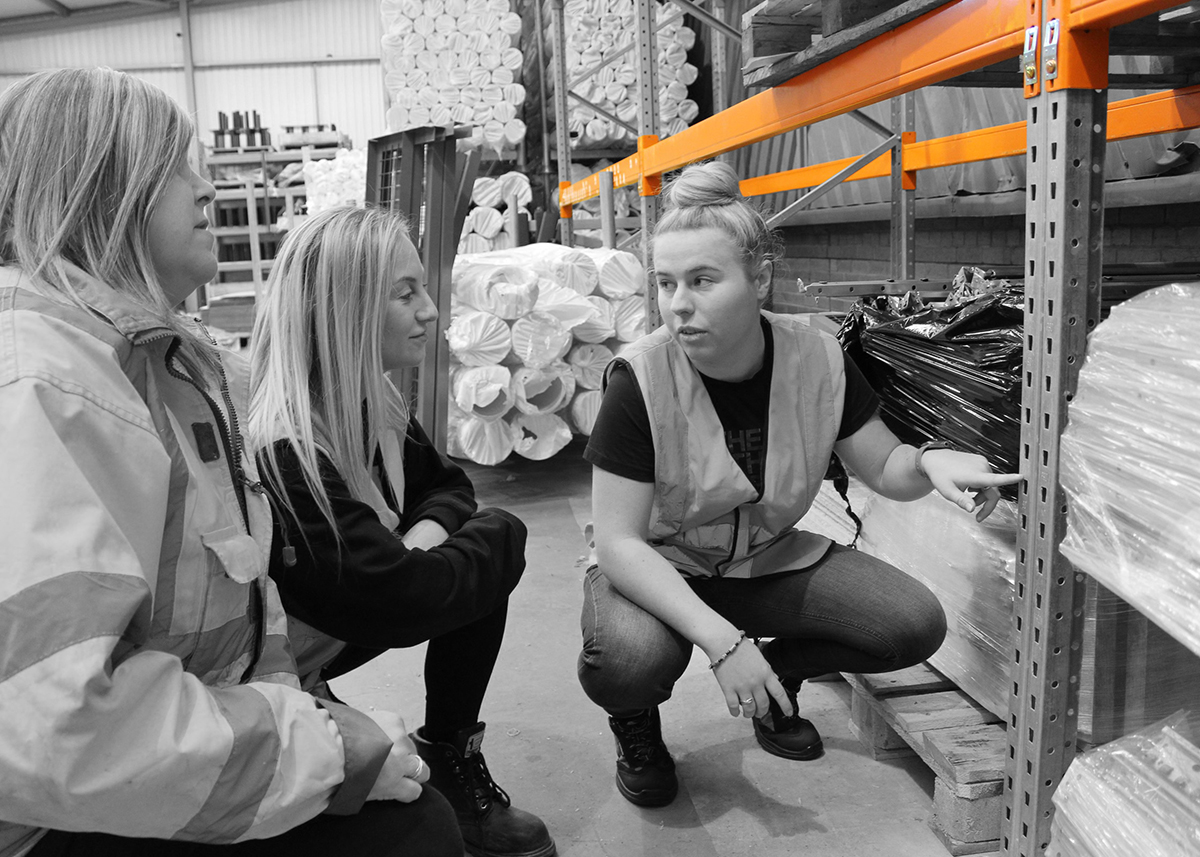 Training your employees to recognise the dangers of your pallet racks is crucial to ensuring that everyone is safe in the workplace environment.