Find the Rack Armour® fit for your racking
This handy guide lists the most popular types of racking, along with the size of Rack Armour® that is the best match.
Rack Armour® is the original upright protection against impact damage. Patented in 18 countries around the world and impact tested to FEM 10.2.02 international standards.
The unique design has a dual function to combat impact damage to racking uprights. The rounded shape deflects collisions, with the interior foam absorbing any transferred impact.
Made from HDPE (High Density Polyethylene), Rack Armour® guards are durable and extremely effective in preventing damage to uprights.
Which Rack Armour® size do I need?
Rack Armour® comes in various sizes to fit most types of racking uprights.
EURO A - fits racking fronts up to 87mm
EURO B - fits racking fronts up to 100mm
EURO C - fits racking fronts up to 120mm
Available in a range of striking, high visibility colours that are easily detectable to prevent impact before it occurs. Why not organise your warehouse with our traffic light bundles!
Fully recyclable and non-toxic. The original Rack Armour® is suitable for use in food production facilities and freezer environments down to -40°C.
Can't find your racking type? We can still help find the right Rack Armour® size for you. Simply drop us a message with your racking type, dimensions or photos.
Speak to a member of the team today.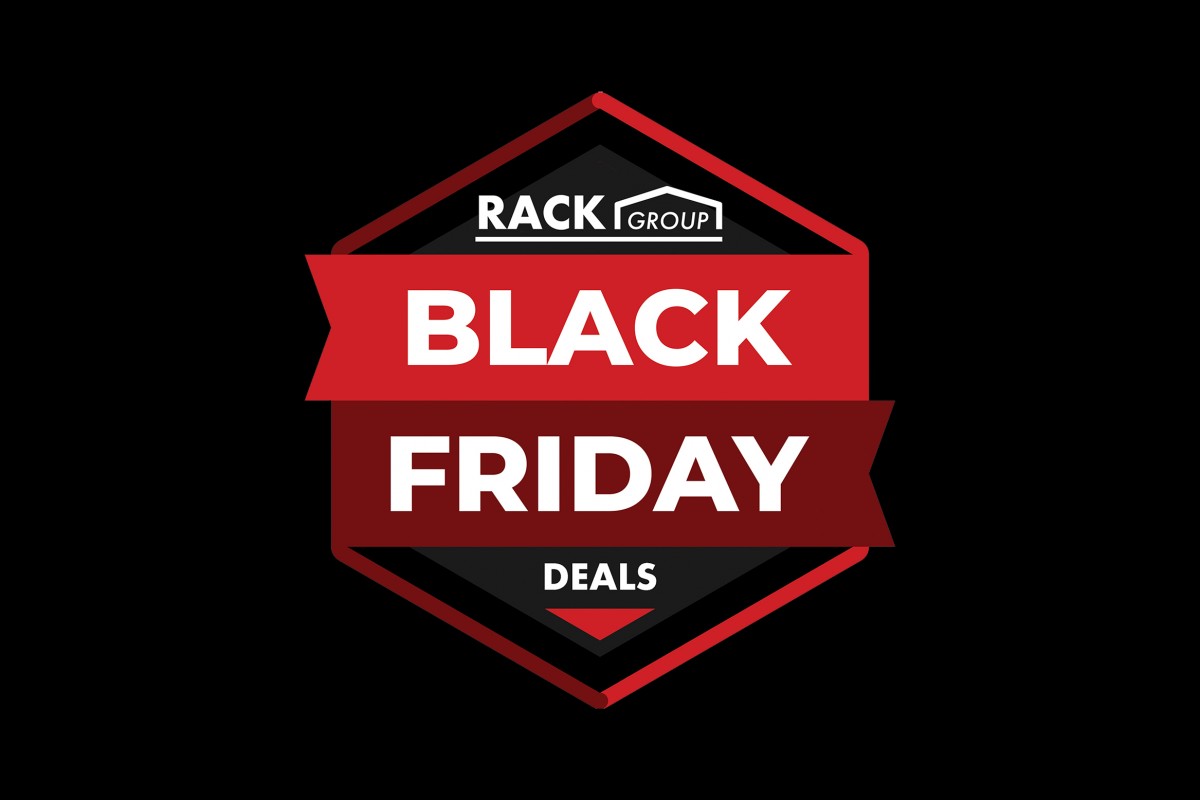 The Rack Group Black Friday sale is back for 2022! With bigger and better deals that save you money on Rack Armour, barriers, and shelving. Get them before they're gone!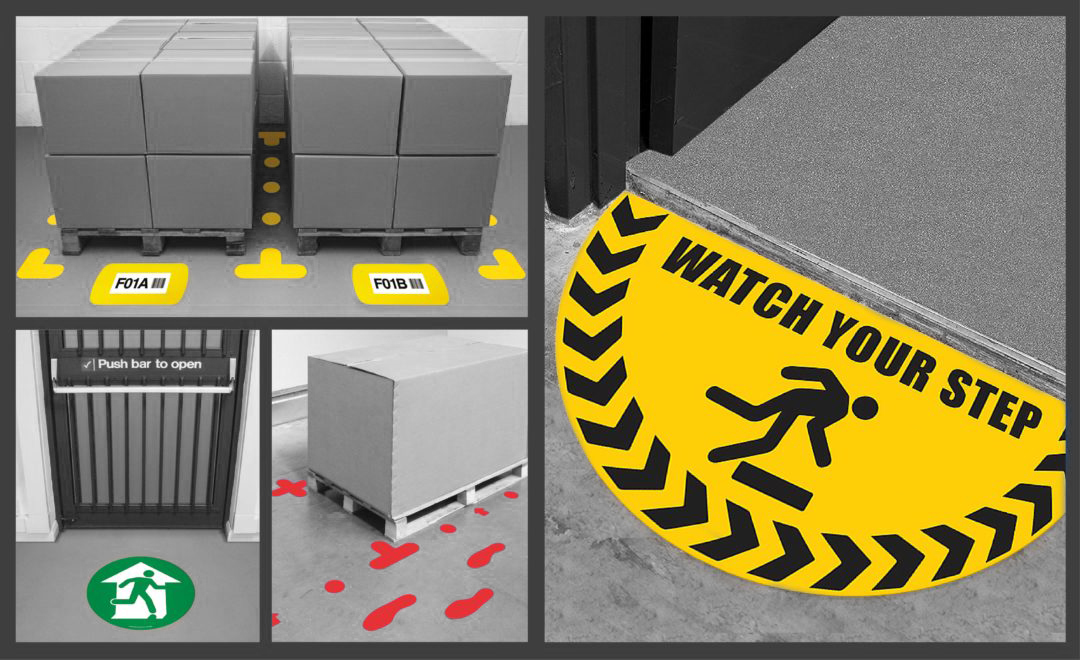 Ensure your warehouse floor is organised so goods and people can flor efficiently and safely. Introducing our new warehouse floor safety sticker range!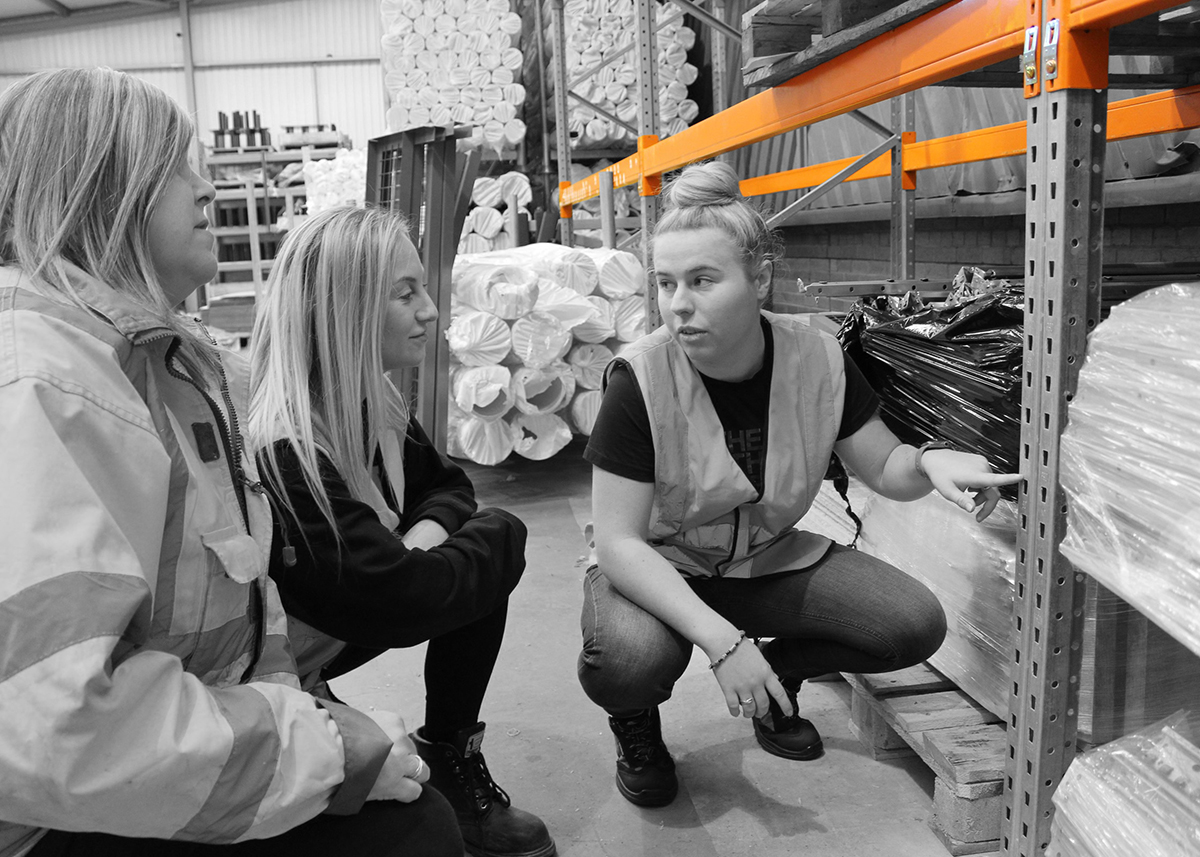 Training your employees to recognise the dangers of your pallet racks is crucial to ensuring that everyone is safe in the workplace environment.